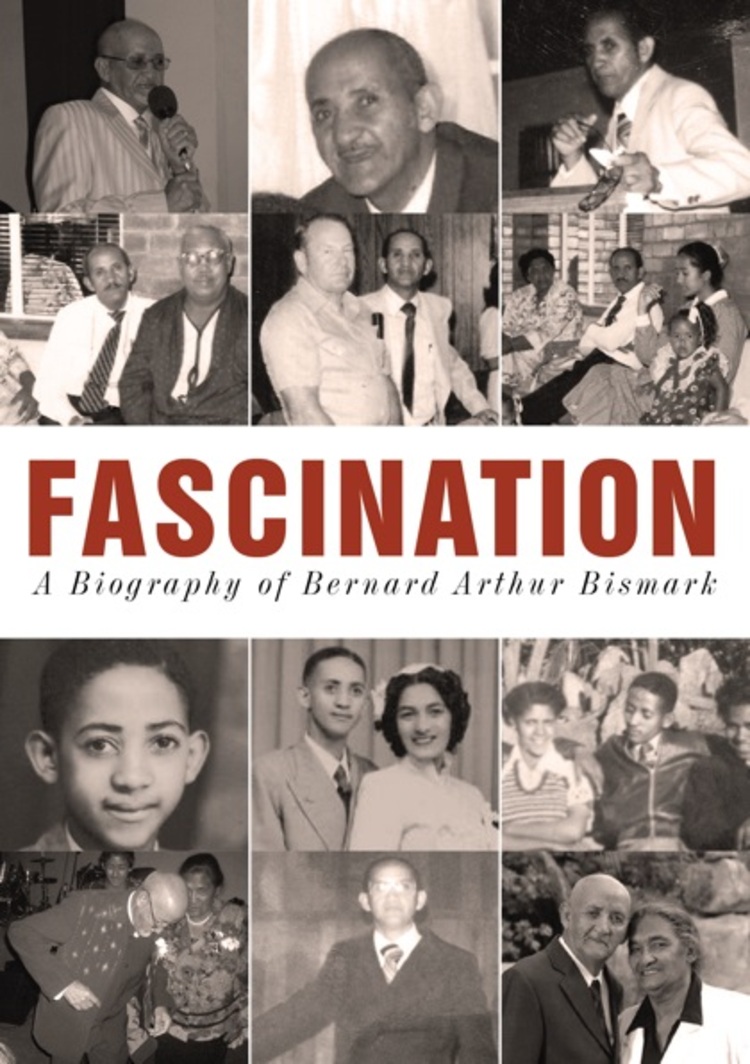 The Sunday Mail
Journalist launches book
Religion Reporter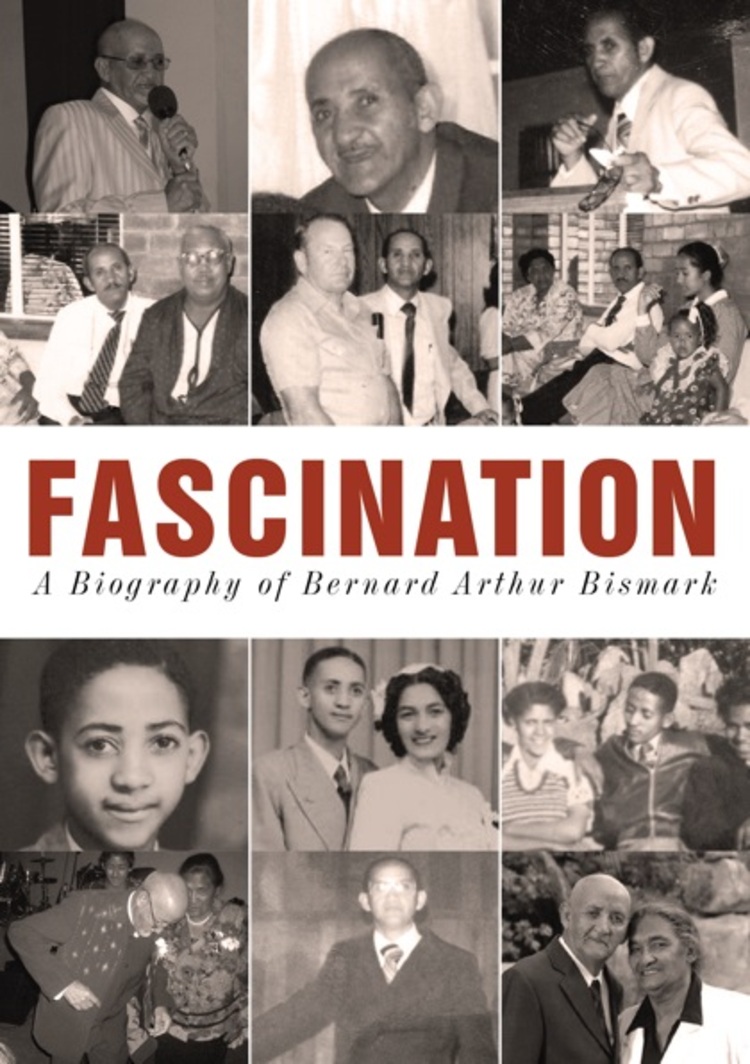 SUNDAY MAIL senior journalist Fatima Bulla launched her first book entitled Fascination at a function held in Bulawayo last Friday.
The book, which was published under Tudor Bismark Ministries, chronicles the life of the late saxophonist and Bishop Bernard Arthur Bismark who dealt with racism in the Rhodesian era through his performances in the townships.
The story tracks the life of Bishop Bismark during the period before his encounter with Jesus right through to the years he worked hard to destroy racism in the church.
An alcohol abuser during his pre born-again life, Bismark's life with his Moslem wife Shirley and their 10 children is not a bed of roses.
The storyline is set during the time when jazz music mesmerised African townships with alcoholism and night life taking centre stage.
Bishop Bismark was no exception and his wife Shirley couldn't seem to find solutions to a marriage that had produced 10 children but was constantly bruised by alcoholism.
In all these circumstances, it becomes a story of a man who finds himself torn between racial segregation, his love for jazz, a God-seeking wife and his 10 children.
Bismark's wife Shirley thinks there is no escape route in sight, but God had other plans for them.
A new chapter in their lives begins with the construction of the railway lines that linked Rhodesia and Nyasaland as well as Bulawayo and Botswana.
This is an emotional story that chronicles a family's influence in the death of racial segregation in local churches and the spreading of a Pentecostal movement in rural and urban set-ups.
An inexplicable conversion of a worldly man into becoming a bishop unravels in this account.
Grandson to the late bishop and chief operations officer of New Life Covenant Church, Drene Bismark said the biography is a love letter from his family about the late bishop.
"Compiled from countless hours of interviews with his wife, children, brothers, sisters, nieces, nephews, friends and pastors from all over, "Fascination" is the story of an ordinary Zimbabwean whose impact went beyond the borders of his home nation.
"The story chronicles the early hardships of living in Rhodesia and Botswana, laboring on the Zimbabwean railway construction, raising a large family, and struggling with substance abuse. Yet, through all of those tests, the story of Bernard Arthur Bismark is one of faith and perseverance," he said.
The author of this touching novel was inspired by her devine encounters and the lessons learnt throughout her Christian life.
"Writing this book has been one of the most divine encounters of my life.
"My major lesson was that God redeems whoever he so desires and that nothing is impossible with Him.
"I got to appreciate how determination changed the face of the church and ensured as many souls would receive salvation," said Bulla.
Pastor Chris, Anita Oyakhilome share children
Months after the separation of Pastor Chris Oyakhilome, the founder of Christ Embassy Church and his wife Pastor Anita, the estranged couple has reportedly shared their two children.
While Sharon the eldest prefers Pastor Chris, Charlene is presently with Anita
Pastor Anita had last year April approached a London court, seeking a divorce on the grounds of adultery among several allegations.
The suit, number FDI 4001650, was filed on her behalf by Attwaters Jameson Hill Solicitors on April 9, 2014 at the Divorce Section A, Central Family Court, First Avenue House, High Holborn, London, United Kingdom.
Pastor Chris was served the divorce letters in his hotel room during one of his visits to the UK.
Efforts to reach the camp of Pastor Chris last night proved abortive.
Pastor Chris had then denied the allegations levelled against him by Anita and even threatened to sue media houses for damaging his name and church.
Last September, a statement by his counsel, Kemi Pinheiro (SAN), described the allegation as "wicked and malicious", and an attempt to bring Pastor Chris "to public opprobrium and ridicule."
Pinheiro said the adultery allegation "currently circulating in the media was nothing but a complete distortion of facts in the pending proceedings in the United Kingdom". The lawyer warned media establishments to verify the authenticity of their stories before publication, saying his counsel would take appropriate legal actions against them to protect Pastor Chris' reputation and that of the church — The Daily Post