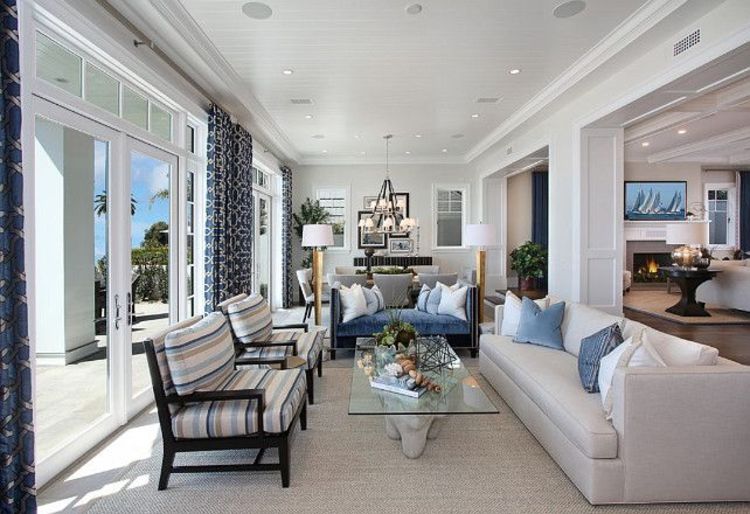 The Sunday Mail
HERE are five tips for mixing metals in a way that is classy and not overtly brassy.
Entryway
As the first area of the home guests are introduced to, the entryway should make a bold statement. Its decor sets the tone for the rest of the home, and first impressions are typically memorable.
Since staircases are generally located near the entryway or are at least visible from the entrance, make your stairs the focal point of the space by using a metal spiral staircase. Grand, elegant, and confident, a spiral staircase asserts its design authority within the space.
For modern, contemporary homes, a simple yet sleek metal tone on the staircase can be minimalistic enough to keep in line with the home's authenticity while maintaining its design authority.
Traditional, vintage, or mid-century styled homes should use an embellished metal railing because the innate detail strategically emphasises a home's distinguished charm.
Kitchen
The kitchen is one of the easiest rooms to mix and match different metals. Contrast white cabinets with dark bronze lighting fixture and stainless steel appliances for a subtle look.
For something more dramatic, look into using dark cabinets against a metallic-patterned backsplash and stainless appliances. Use modern silver or brushed nickel overhead lighting features and wrought iron bar stools to contrast a white quartz countertop.
Or, for the more daring decorator, use metallic on the cabinets by painting with metal-inspired jeweled tones and contrasting that bold colour choice with stark white subway tile, white quartz countertops, and stainless appliances. And incorporate a blend of dark bronze in different light features.
Furniture
A great element for bringing metallic into the home is with great furniture. Metallic furniture does not just have to be made of chrome or wrought iron. While chrome and wrought iron pieces will complement the room, using metallic colours on patterned fabric couches, pillows, or chairs will also do the trick.
You can also repurpose worn furniture by painting or stenciling pieces with silver, gold, bronze, or jeweled-coloured paint. Switch outdated furniture knobs and handles for shiny, ornate pulls to dress up the furniture.
Accents and accessories
The metallic trend also allows for a liberal mixing of a variety of metal accents throughout a room from bronze-bordered mirrors to cast-iron candlesticks and glass bottles.
In the bathroom, diversify the small space with oil-rubbed, bronze hardware and dark brass faucets and showerhead. Replace old doorknobs with a variety of glass knobs, brushed nickel knobs, bronze knobs, and silver knobs.
Lastly, decorate with accessories that have personal meaning such as a vintage jewelry box or an antique headboard in the bedroom. Place family photographs and meaningful paintings in a variety of metallic frames.
Lighting
Changing light features from boring to exciting is an easy project and a simple way to bring in the metallic theme. Mix traditional gold-finished chandeliers with modern pendant lamps and track lighting.
Use pewter-coloured light fixtures against a modern space to juxtapose old-world with contemporary.
Do not be afraid to mix and match lamp finishes with lighting fixtures. As you decorate with metals, you will notice a cohesive and dramatic space that is inviting.
The unique character of these materials can bring a warmth and character, which many perfectly matched homes might lack. — homeadvisorhomesource.com