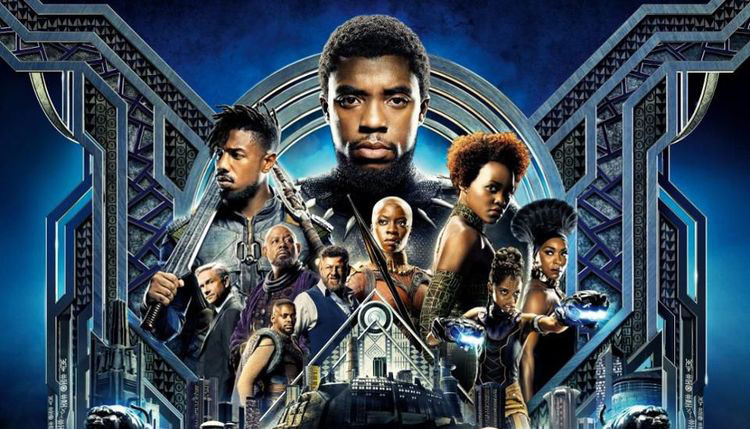 The Sunday Mail
RIGHT off the bat, I have nothing against Marvel's latest masterpiece "The Black Panther".
Chadwick Boseman is fast becoming one of my favourite actors; and Danai Gurira does an outstanding job, following up on last year's Tupac Shakur biopic "All Eyez on Me" with another outstanding performance.
Ryan Coogler brings a new visual dimension to the Marvel Cinematic Universe in the director's chair.
I have a problem, though, with the African euphoria that has hit Zimbabwe, more importantly the world and seems to view "The Black Panther' production as God's gift to cinema.
A great put off in the film's 135 minute run time is the atrocious computer generated images (CGI), especially during the third act when Boseman's Panther fights with Erik Killmonger (Michael B Jordan).
One cannot help but clearly see the entire fight sequences were done via the computer using motion capture.
The accents are another put off and here I risk getting flak from the Panther army.
Letitia Wright's Shuri was the biggest culprit. She tries to hard to "sound" African and this kills her jokes.
And Jordan's Erik Killmonger is not the best movie antagonist to grace the big screen. He sure is no Joker (Heath Ledger) or Loki (Tom Hiddlestone).
Nonetheless, "Black Panther's" strengths outweigh its weaknesses; it's not the best movie ever, but a really good production.
The film picks up where "Captain America — Civil War" left off as T'Challa (Boseman) returns home to be crowned king.
The coronation sails through smoothly, aside from a little resistance from M'Baku (Winston Duke) and his mountain tribe who as the leader of one of the five tribes of Wakanda has the right to challenge for title of king at a coronation.
T'Challa prevails but has no time to celebrate as an old nemesis of Wakanda, Ulysses Klaue, resurfaces.
This leads to the rise of Killmonger, and what follows is a battle to secure the kindgom.
Boseman pulls off his role quite well, as does Gurira, who channels her inner Michonne from the television series "The Walking Dead" and hits a home run.
In Killmonger, Marvel puts its best foot forward in creating a belieavable villain after the dour attempts with the Mandarin ("Ironman 2") and Malekith ("Thor — The Dark World").
His characterisation, backstory and motivation are all on point with the let down being execution of the role.
The scenery and landscape created by cinematographer Kramer Morgenthau are beautiful; and the film scores high on tone and action.