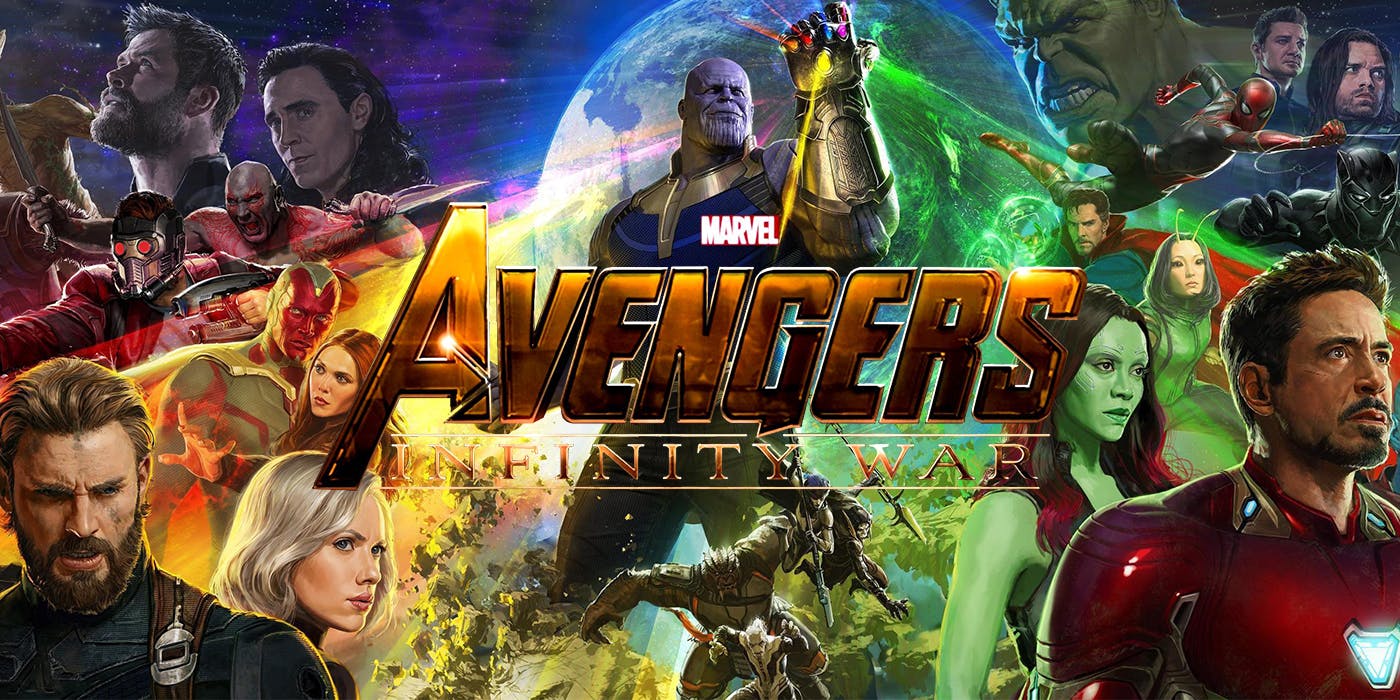 The Sunday Mail
IN little over 60 days, one of the most highly anticipated movie releases of all time, "Avengers – Infinity War", will finally hit the big screen.
Marvel has done everything possible to prepare for the May 4 premiere: a million dollar marketing and social media campaign to back the trailer released last month.
And due to the critical and financial success of "Black Panther", expectations have quadrupled.
After two weeks on the circuit, "Black Panther" has grossed US$704 million worldwide. The movie is the last stop before the Marvel Cinematic Universe heroes unite one more time in a fight against the death-obsessed titan, Thanos (Josh Brolin), and his invading army.
The two-part Avengers movie incorporates two other highly successful movie franchises, "Ant-Man" and "The Guardians of the Universe".
One can only speculate what records will be broken and how much money Disney will take to the bank.
Given that I have watched all the 18 films and reviewed them (except for the first two "Ironman" films, I thought it prudent to recap the events that have happened since Marvel began this project.
The 18 films are one big prelude to the events of the two-part "Infinity War".
The two key elements one needs to acquaint with are Thanos and infinity stones.
Thanos the nihilist is the real big baddie of the Marvel Cinematic Universe. The mad titan, as per the comics, has been the architect of most of the events that have happened so far, either directly indirectly.
The mind, reality, power, soul, time and space stones are six immensely powerful objects tied to different aspects of the universe.
A better explanation can be found in the first Guardians of the Galaxy movie, when the Collector said, "Before creation itself, there were six singularities. Then the universe exploded into existence and the remnants of these systems were forged into concentrated ingots … infinity stones."
The location of five of the stones (space, soul, time, reality and power) is now known and Thanos is believed to have two of them (space and power).
The premise of "Avengers – Infinity War" will presumably see Thanos go after three of them, before launching an all-out assault on Wakanda, where the mind stone is believed to be.
Unconfirmed reports suggest this could be Marvel's longest film to date, estimated at 150 minutes.
Contractual issues have also been a talking point in the build-up to the filming, with most of the original cast and members of the franchise approaching the end of the multi-film deals.
Chief among them is Robert Downey Jnr and Chris Evans (Ironman and Captain America respectively), who are reported to have refused contract extensions.
But whatever happens, it is quite likely that "Infinity War" will break whatever records "Black Panther" is setting.