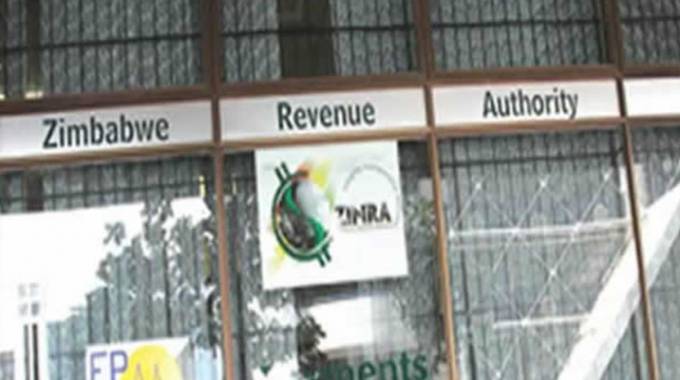 The Sunday Mail
The Zimbabwe Revenue Authority (Zimra) says challenges experienced in connection with the Automated System for Customs Data (Asycuda) were a result of a hardware system failure that has since been resolved.
"The system is now up and all functionalities have been restored," Zimra said on Thursday.
Last week, customs clearing agents and transporters encouraged Government to urgently look into the issue as Asycuda has been delaying movement of commercial cargo at ports of entry each time the system failed.
Shipping and Forwarding Agents Association of Zimbabwe chief executive officer Mr Joseph Musariri said the clearance system had become a headache due to frequent breakdowns.
"Other countries including South Africa, Kenya, Mozambique and Mauritius are using modern systems with less hassles," Mr Musariri told a meeting of customs clearing agents and cross-border haulage trucks operators in Beitbridge recently.
"We are very worried with the state of affairs, where the movement of cargo and international trade is affected by the constant breakdown of Asycuda World Plus.
"Numerous engagements have been made with Zimra over the issue but no lasting solution has been found," Mr Musariri said.
He said while Zimra had assured them that it had paid for three new servers, which were yet to be delivered, the situation on the ground was deplorable. Last month, hundreds of commercial car importers were stranded at Beitbridge and Kazungula border posts, with cargo stuck for more than a week when the Asycuda system broke down. The customs data processing system is Internet-based.
Importers bringing in commercial vehicles had to wait for over a week for the system to be restored, while some went back home, leaving their cargo behind. Zimra had to use the manual system to clear imported vehicles and transit trucks.
If working well, clearing agents registered with Zimra simply lodge a bill of entry from any location in the world where there is Internet connectivity and their entry is processed electronically.
Asycuda has been adopted as the official customs computer system in the Comesa region and is being used by 19 member states. Zimbabwe started using the Asycuda system for all commercial transactions in 1991. The system has evolved through technological developments. In 2001, Zimbabwe adopted ASYCUDA version 3,0 better known as ASYCUDA++. Zimbabwe was the first country in the Comesa region to migrate to ASYCUDA++.