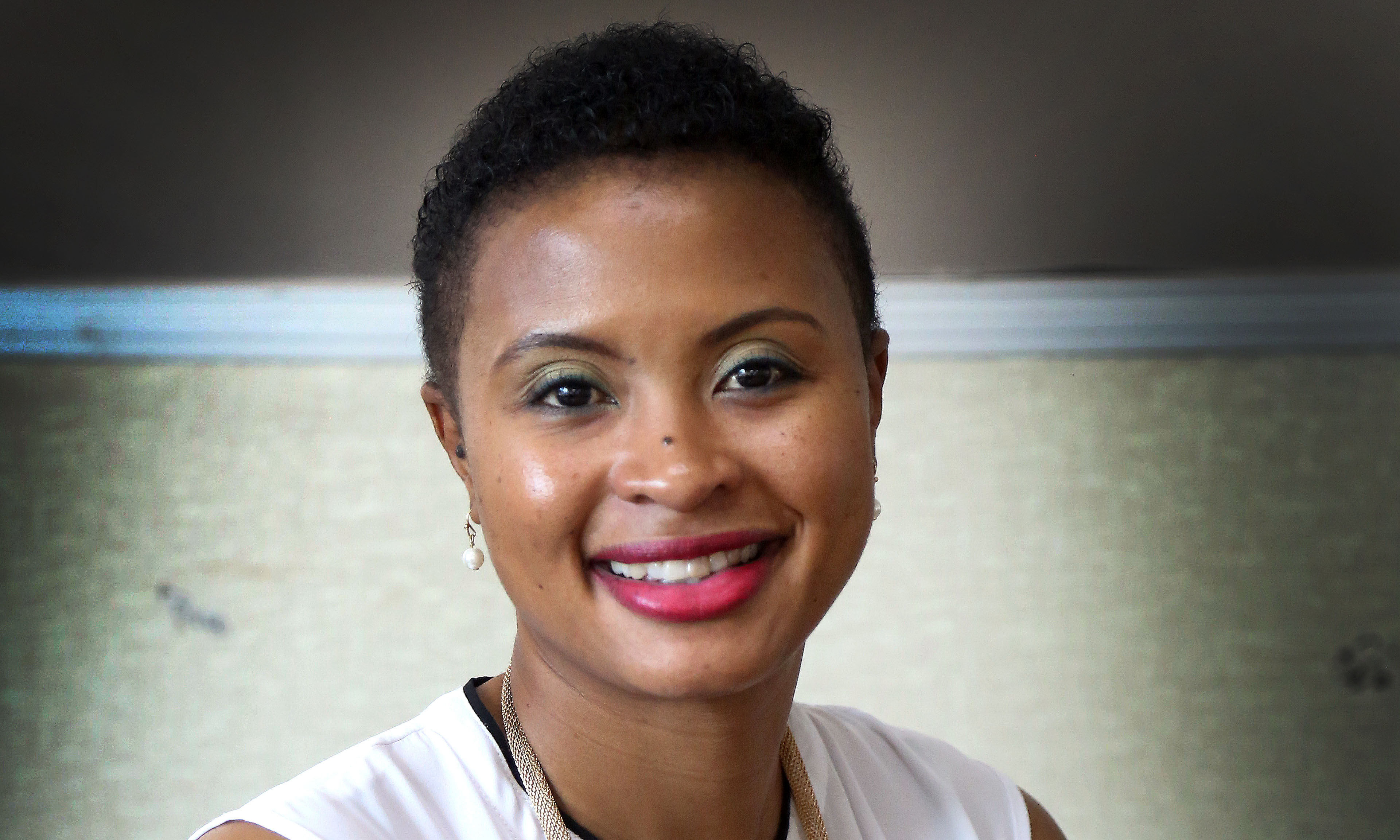 The Sunday Mail
Andrew Moyo
WHISKEY and wine lovers will get to challenge their taste buds on May 25 as Zimpapers is set to host a food and wine tasting festival at Zimparks Gardens.
The event, which kicks off at 2pm running up to 6pm will have people sampling various alcoholic brands that will be on offer while also having a go at different cuisines. There will be experts on site who will be shedding more light on the flavours, aromas and general characteristics of the drinks.
From cognac to sparkling wine, there will be a significant number of luxury brands, enough to challenge even the most experienced tongues.
Some of the brands that will be available include Rémy Martin VSOP, Grants Select Reserve, Clan Macgregor, Monkey Shoulder, Maison De Lacotte, Roxton, Hendricks Gin, Brampton Chardonnay and Buttlers Espresso.
Zimpapers group corporate events manager Ms Jackie Kathemba said this was a perfect opportunity for both armatures and connoisseurs to come and experience various global brands in a scenic environment.
"We want people to come and experience high end drinks and good food with friends while enjoying the last bits of sunshine," said Kathemba.
"This is a perfect opportunity for people to come and sample some alcoholic brands that they might not have had the chance to try out on a normal day." She added that there were limited tickets that were already on sale and that there has already been a significant uptake.
"The tickets have been selling fast and I would encourage people to purchase theirs early to avoid disappointment since we will not be selling them on site."
Tickets for the event are going for US$50 and those who are interested in purchasing can contact Agnes Ruwona on 0733 309 228 or Chipo Magwayana on 0772 902 478.