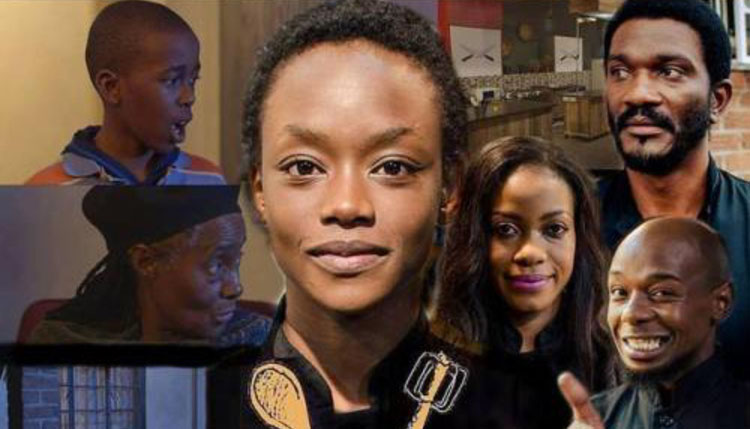 The Sunday Mail
Zimbabwean movie "Cook Off", which was released late last year, is set to fly the country's flag high when it premières at the Seattle International Film Festival next month.
The festival, which has been around since 1976, is one of the biggest in North America; screening over 400 films in a space of 25 days with more than 150 000 people set to attend.
The fact that this film was selected from thousands submitted
from across the globe speaks volumes about the quality of the production.
This is not "Cook Off's" first international outing as it was also screened at the recent International Film Festival Rotterdam in The Netherlands where it premièred to a sold out show.
Speaking to The Sunday Mail Society, producer Joe Njagu said the invitation to Seattle was confirmation that the local movie industry was heading in the right direction.
"The festival showcases the best submitted films from around the world. In attendance will be buyers and distributors looking for content, making this a great opportunity for us.
"There are also co-production opportunities as other production houses will be there too and we will be meeting them for discussions after screenings," Njagu said.
Tomas Brickhill, who directed "Cook Off", said they were excited that their film had been selected to be shown at such a prestigious festival.
"It is an honour to be part of the first feature film from Zimbabwe to ever be selected for screening at such a big event," said Brickhill, who added: "The film is also being considered for other international festivals around the continent and in Europe."
He added that while the DVD was not yet on sale, they were planning on taking the film around Zimbabwe in coming weeks.
"We have had screenings at Reps Theatre and Theatre in the Park but we are also planning on showing the film at other venues around the country," said Brickhill.