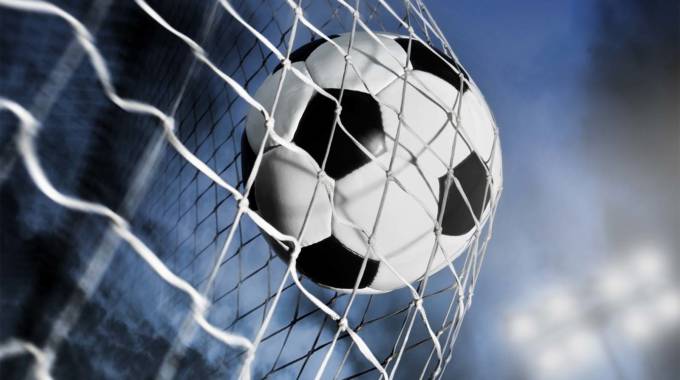 The Sunday Mail
Sports Reporter
THE Majikas are an unheralded family that has contributed to football at both local and international level.
George and Moses Majika made their names in the Castle Lager Premier Soccer League, while their sister, Nobuhle, was a key member of the Mighty Warriors squad that made history by qualifying for the 2016 Olympic Games in Rio de Janeiro, Brazil.
While Moses has gone off the radar, George is still hustling at Premiership log leaders Chicken Inn and Nobuhle is still going strong despite turning 31 in May.
Nobuhle was one of the stars that headlined the return of women's football in the Southern Region last weekend.
She started for Bulawayo Chiefs' Amakhosikazi, who thrashed ZRP 6-0 during Match Day One of the ZIFA Southern Region Women's Division One league.
Women's football is now back across the country after a long Covid-19-induced hiatus.
"I love football and I can't survive without this game. That is why I had to come out of retirement and play for Bulawayo Chiefs.
"This game keeps a lot of girls away from social vices like prostitution and drug abuse," Nobuhle told The Sunday Mail Sport.
"Everyone is happy because we had been idle since 2020.
"We are now busy with training and games, which is good for the girl-child."
Women's football is also now fully back in the Northern Region, where Mufakose Queens made a sensational return after years in the doldrums owing to financial constraints.
The former champions landed a lucrative sponsorship from Fineye Panel Beaters.
However, some matches in the national league have had to be postponed after teams failed to fulfil fixtures owing to financial challenges.
Barrow Jets, Yadah Queens, Chapungu Queens, Harare City Queens, Mutare City Rovers, Black Rhinos, Conduit Academy, MSU Queens, Herentals, Scorpion Queens, Correctional Queens and Chipembere Queens make up the women's top-flight.
Seasoned players, who include the Black Rhinos Queens trio of Rutendo "Madzimai" Makore, Mavis Chirandu and Felisha Muzongondi, are still part of the cast in a league that was recently plunged into mourning following the death of Harare City Queens player Aldiglade Bhamu.
The return of action is also exciting Women's Soccer League chairperson Barbra Chikosi.
"It's an exciting development to see all regions resuming women's football. We had been out for long and it wasn't good for the game at all.
"We have new teams emerging in all regions and also traditional giants like Mufakose Queens are bouncing back after a long absence," said Chikosi.
"Most teams across the country are being sponsored by individuals and we are appealing to corporates to chip in."
She said suspension from international assignments will give stakeholders time to pool players that will put local football in good stead when the suspension is eventually lifted.
"We are also excited by the fact that some Premier Soccer League teams like Bulawayo Chiefs, FC Platinum and Ngezi Platinum Stars now have women's teams.
"It would be nice if all PSL teams followed suit so that the girl-child also benefits from sponsorship deals that these PSL clubs have," she said.