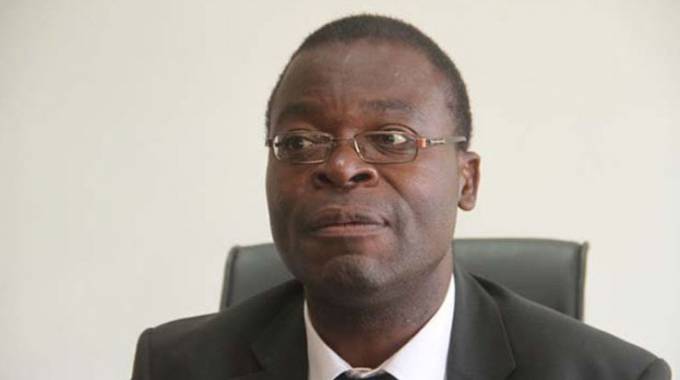 The Sunday Mail
Tafadzwa Mvududu
GOVERNMENT is on the verge of securing at least $150 million from a local bank for construction of on-campus accommodation at recently established State universities, a Cabinet minister has said.
The development is meant to avail decent housing to students in higher learning institutions.
Zimbabwe has in the last few years established universities in Lupane, Gwanda and Marondera as it moves to provide tertiary academic studies in all provinces. However, there is dire need for on-campus accomdation at most institions, a situation that forces students to secure expensive or sub-standard residency in suburbs near the institutions.
The situation has exposed students to vices such as prostitution and drug abuse due to lack of supervision.
In an interview with The Sunday Mail, the Minister of Higher and Tertiary Education, Science and Technology Development Professor Amon Murwira said Government and a local bank were finalising modalities to fund construction of hostels at higher institutions of learning.
"We are at various stages of agreements with CBZ bank and are almost done with the finalisation of funding for Lupane, Gwanda and Marondera State universities. Each will get $50 million to start constructing hostels," said the minister.  There are around 165 000 students countrywide who do not have access to on-campus accommodation.
"In that regard, the ministry has a two-year target to be able to accommodate about 60 000 students in the recently established three State universities.
"The accommodation project is a five-year initiative, so we will continue mobilising funding for the residencies of our students."
Professor Murwira said the Government was also receiving support from private construction companies that were investing in accommodation facilities at the universities.