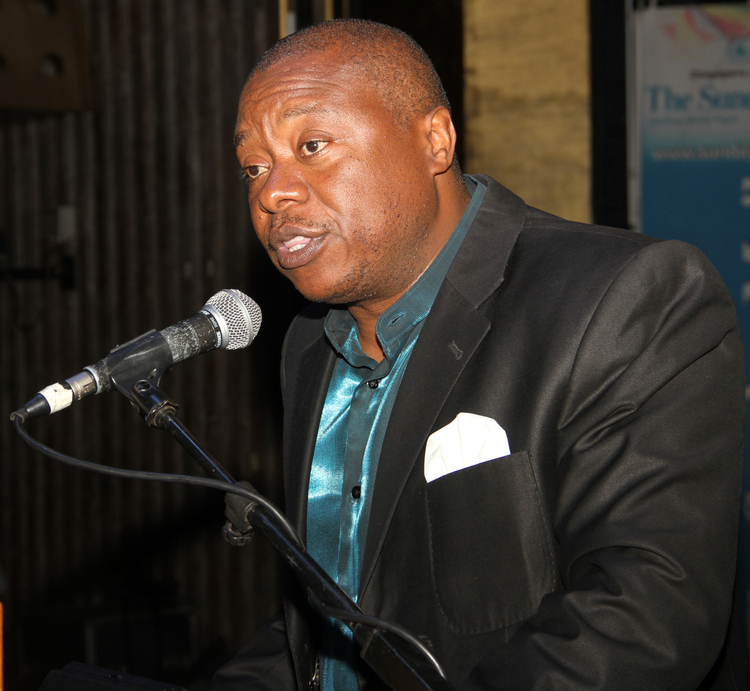 The Sunday Mail
Journalists must be upright and even be prepared to be jailed for reporting the truth, the group CEO of Zimbabwe's largest media group has said.
Addressing Zimbabwe Newspapers (1980) Ltd staff at a retreat he hosted in Harare yesterday, the listed company's chief executive Mr Pikirayi Deketeke emphasised the need for constructive journalism.
"The information that you produce must have solid facts and be thoroughly investigated so that when we defend you we have trust in the information that you would have written or produced," he said.
"That is what journalism is, we report on the truth. That is the truth you are prepared to go to jail for, because it is your conviction; it is what you stand for and we are witnesses to the world that this is what has happened and that this is how we are portraying it.
"But on the other hand we cannot fabricate that story and we cannot create it because it cannot be defended. That truth should be told with a responsibility to build and correct the society so that we are a better people at the end of the day."
He implored journalists to shun corruption as this hindered national development.
"We cannot be a people known for brown envelopes, we should bring pride to our profession, thus we should stop corruption," Mr Deketeke said.
Legal expert Mr Chris Mhike encouraged responsible coverage of issues, and implored journalists to understand the Constitution so as to better defend the Bill of Rights.
"As journalists we are still part of that society where we can get into trouble without necessarily committing any crime; but you are more vulnerable of these vagaries of bad application of the law because of the power that you yield that you should of course use responsibly," he said.
Zimbabwe Union of Journalists secretary-general Mr Foster Dongozi said journalists should always be concerned about their professional and personal security while pursuing their duties.
The sentiments came after The Sunday Mail Editor Mabasa Sasa, Investigations Editor Brian Chitemba and Reporter Tinashe Farawo were arrested for publication of a story alleging that a syndicate involving a senior police officers and others was behind the latest poaching spate at Hwange National Park.
The trio are free on bail after spending two nights in police custody and will appear in court on November 27 to defend the veracity of the story.