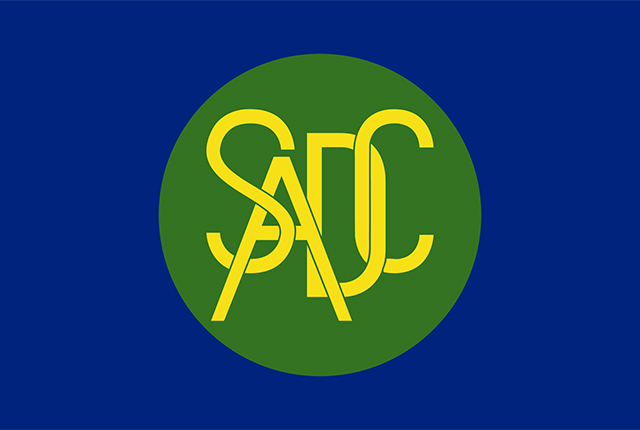 The Sunday Mail
The Southern African Development Community (Sadc) is satisfied with preparations for Zimbabwe's July 30 elections, with South Africa's Minister of International Relations and Cooperation Ms Lindiwe Sisulu saying the regional bloc's secretariat is convinced that there is a "conducive political and legislative environment in place" to hold the plebiscite.
South African President Cyril Ramaphosa is the current chair of the 15-member grouping.
The Sadc Electoral Advisory Council (SEAC), which visited the country for a week-long visit in March, was the first pre-election assessment team.
In her inaugural monthly briefing with journalists in South Africa last week, Ms Sisulu said President Emmerson Mnangagwa had committed to uphold Sadc Principles and Guidelines Governing Democratic Elections.
"Zimbabwe is preparing for harmonised general elections and a date has been confirmed for July 30. According to media reports, it is estimated that close to six million Zimbabwean voters have registered. The polls will be the first without former President Robert Mugabe since the country's independence from Britain in 1980 after he was replaced by President Mnangagwa last November," said Ms Sisulu.
"Zimbabwe's new president committed to uphold the Southern African Development Community (Sadc) Principles and Guidelines Governing Democratic Elections in the hope of securing a regional seal of approval. Adopted in 2004, and revised in 2014, the guidelines are an important initiative that commits regional governments to credible, democratic and peaceful elections. The Sadc secretariat stated that Zimbabwe is ready to conduct a credible election due to the conducive political and legislative environment in place," she said.
She applauded President Mnangagwa's administration for inviting regional and international election observers from over 40 countries.
"We take comfort that Zimbabwe has extended invitations to over 40 countries to be observers at the upcoming elections. These include invitations to member states of the Sadc countries, European Union and United States.
"It is worth noting that it will be the first time in over 10 years that international observers that are not accredited to diplomatic mission in Zimbabwe will be allowed to be observers."
She, however, condemned the deadly explosion that rocked a Zanu-PF rally at White City Stadium in Bulawayo on June 23.
"The recent bomb blast in Zimbabwe should be condemned in the strongest possible terms. As President Ramaphosa said in his statement, violence and criminality have no place in the democratic process of any sovereign State within the Sadc region." Sadc member states — through provisions of the Sadc Treaty, the protocol on Politics, Defence and Security Cooperation, including the Sadc Principles and Guidelines Governing Democratic Elections — are required to invite a regional observer mission.
In essence, the Sadc Executive Secretary, in consultation with the country holding elections, constitutes and deploys assessment missions in the period prior to elections.