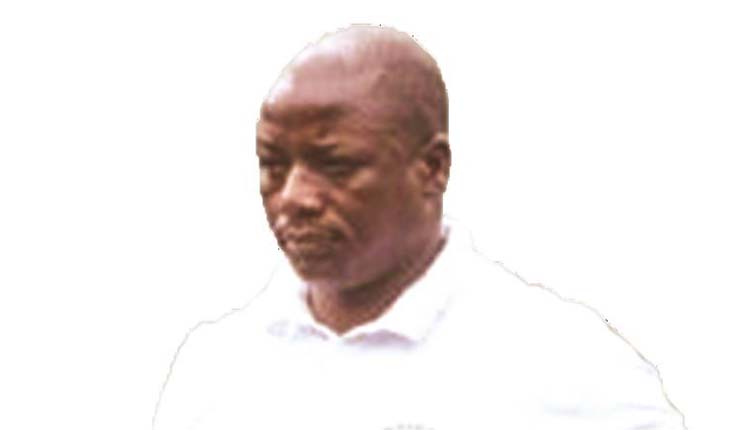 The Sunday Mail
Tinashe Kusema
THE return of four key players has given the Sables a massive lift ahead of their departure to Hong Kong for the Cup of Nations tomorrow. However, several players appear to have ignored the call-up to the national rugby side.Vice-captain Tich Makwanya has fully recovered from an Achilles fracture that forced him to miss most of the rugby season. Makwanya is joined by tight-head prop Farai Mudariki, who missed out on the Africa Cup albeit due to commitments with his French side Castres Espoirs. kl;The Old Georgian's duo of Teddy "Boxer" Hwata and fly-half Lenience Tarembwa are also expected to make the trip much to the delight of coach Cyprian "Supa" Mandenge.
"It is always good news to have your first choice players available for selection," said Mandenge. "Makwanya has been with us since we started camp, a fortnight ago, and only lacks a bit of match fitness. He struggled a bit at the beginning but has made steady progress. He should travel with us."
While the OG's pair of Hwata and Tarembwa are welcome additions, Mandenge is not amused with how some players from the club have failed to answer the call to national duty.
"Ordinarily, I would have loved to have more players coming up for camp and have to say I am a little disappointed with their response," he said. "However, I will not hold anything against these guys. We are currently on a rebuilding exercise and the national team is open to everybody.
"I will work with those that want to work with me and the rest are free to make their own decisions. So far, only Boxer and Tarembwa have come in, while Jacques Leitao and Kingsely Lang have excused themselves citing work commitments."
The Sables are expected to leave for Hong Kong tomorrow afternoon, where they will join Russia, Papua New Guinea and hosts Hong Kong for the tournament.
The team kicks off its campaign with a difficult fixture against favorites Russia Friday, November 11.
Zimbabwe then squares off against the hosts on November 15 and rounds off their campaign four days later against Papua New Guinea.
Sables Squad
Forwards: Denford Mutamangira, Irvine Nduwa, Brian Makamure, Lawrence Clemenson, Victor Chiwara, Farai Mudariki, Matthew Mandioma, Sandile Lupuwana, Tolerance Zishe, Kudakwashe Chimukuyu, Witness Mandizha, Michael Passaportis, Tapfuma Parirenyatwa, Connor Prichard, Biselele Tshamala, Njabulo Ndlovu, Osborne Muhambi, Jason McKay, Andrew Rose, Lucky Sithole
Backs: Joshua Gando, Teddy Dzandiwandira, Lenience Tambwera, Tichafara Makwanya, Gideon Muyaba, Gavin Nyawata, Kudzai Mashawi, Stephan Hunduza, Lungile Tshuma, Tafadzwa Chitokwindo, Riaan O'Neill, Ngoni Chibuwe, Kuziva Kazembe, Brad Ellse