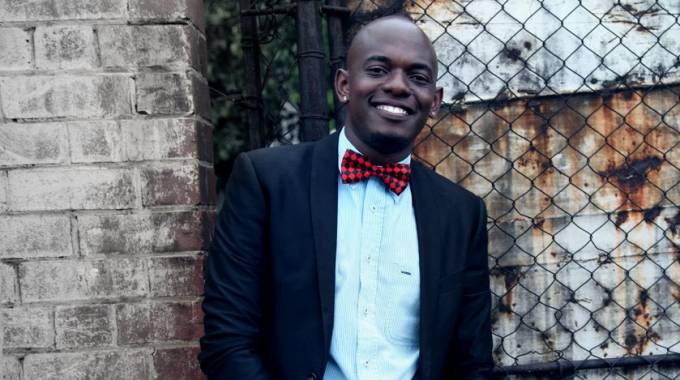 The Sunday Mail
Andrew Moyo
HE might not be one of the mainstream artistes, but Prayer "Prayersoul" Mtamangira is scaling heights that many popular local musicians can only dream of.
The neo-soul musician is currently on a European tour, which kicked off beginning of this month.
The two-leg tour will be running up to August with the first part ending in May.
Prayersoul is expected to have staged shows in 15 cities by the end of the trek, in the United Kingdom, Germany and Belgium.
The tour is being organised by Anthouse Productions, which is the same company that hosts the EU Film Festival in Zimbabwe. Besides Mokoomba, Hope Masike and Selmor Mtukudzi there are only a few other local artistes that have had the privilege of doing similar tours, particularly in Europe.
Lack of funding and sanctions have been attributed as the main hindrance.
The singer was upbeat about the tour when he spoke in an interview with this publication. He talked about the few gigs that they had conducted so far, which he said were a success.
"So far we have done five shows which range from large concerts attracting thousands to small intimate gigs that have attracted about 350 people," he said.
"This is my third solo tour, the second one with Anthouse production, which is the company that my manager runs. We are doing Germany, Belgium, Scotland and the UK. In total we have about 14 dates of action on the tour."
The ongoing tour is Prayersoul's first biggest voyage on the international scene.
"I believe this is a new benchmark not just for myself but for many other artistes in the country because there are very few Zimbabwean artistes of my calibre that have had European tours of this magnitude.
"I might not be a mainstream artiste but I feel like this is definitely a huge thing for Zimbabwean music for a young artiste to be out there showcasing what the country has to offer in terms of artistic talent."
Besides music, Prayersoul is also an event organisers and one of the brains behind the award winning event "Cookout".
The exposure he has received on his European adventures, he said, have been eye-opening.