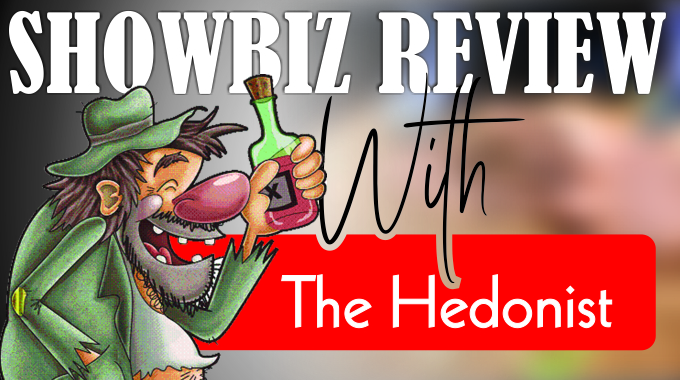 The Sunday Mail
THE Hedonist has overemphasised in the past weeks that the current Covid-19-induced lockdown is killing showbiz.
Jah "JP" Prayzah's latest offering "Hokoyo" should be clear testimony.
Certainly, it would have been easy to judge if the Uzumba born and bred singer's 10th studio effort is a hit or miss basing on rotation in bars, nightclubs or any other public gathering.
Anyway, we are glad he had guts to launch the music online.
After all, aplomb has grown to become a part of JP's many traits.
Luckily, The Hedonist has loads of data bundles and unlimited time on his hands owing to the endless time he is spending at home. We have been pedantically going through the 15-track album and watching videos online. The work sounds like a lotto punter's effort: numerous and different entries, hoping one will hit the jackpot. Also, fans seem to be more enthusiastic about the videos than the audio. That is just an observation, please do not take it personally.
Before we get carried away, let us pause and allow some of the comments posted online do the talking, lest we be accused of using a faceless account to review an album.
Remember, the lanky singer is good at gratuitously playing the victim card. Kikikiki.
Comments below were randomly selected from different online platforms.
Read on …
@FitnessBaeZim: I watched the video premier for Jah Prayzah's song "Mukwasha". I love it!!! The video quality, the wardrobe, the makeup. Great work!!!
Wellence Mujuru: Jah Prayzah and Zahara (are) great artistes, but what a wasted collaboration. Personally l expected more.
Pear Mudzingwa: Jah Prayzah has reached a point where it is now an insult to compare him to our local artistes. He is the reincarnation of Bob Marley and Michael Jackson. What a star.
FreeManchari: Just listened to Jah Prayzah's "Mukwasha", somehow it felt like a bit of remix of James Chimombe's Mukwasha. Freeman.
Ba Panashe: Jah Prayzah is the greatest of all time musandipikise #Munyaradzi.
Taks Mavee: The riddim specialist is back, same tune different lyrics en(dure)joy yourselves kkkk.
@lee nyika: In the history of making music videos in Zimbabwe, no one comes closer to JP, a man is in a league of his own. "Munyaradzi" is a whole movie in less than 7 minutes.
Bhurumango :  Mukudzei Mukombe, popularly known as Jah Prayzah, has tested positive of being in his own league when it comes to videos.
Thabiso Mubandekwana: Zimbabweans need to understand we have three celebrities in Zimbabwe – Jah Prayzah, Winky D and others!! Vana 'any other' please sit down!
@Confidante03: May we please take a moment to remove hats for this vibrant talented soul.
Ndzumbululo Nelukalo: Who also doesn't understand the language but we rely on the action on music video to understand cz (because) we love Jah Prayzah, all the way from South Africa.
Angie Ashlei : At times us Zimbo's don't understand him too so we also wait for his videos to clarify.
Pauline Tsikwa : I don't speak or understand Shona but this video is a bomb. Ndanakidzwa hangu nhasi.