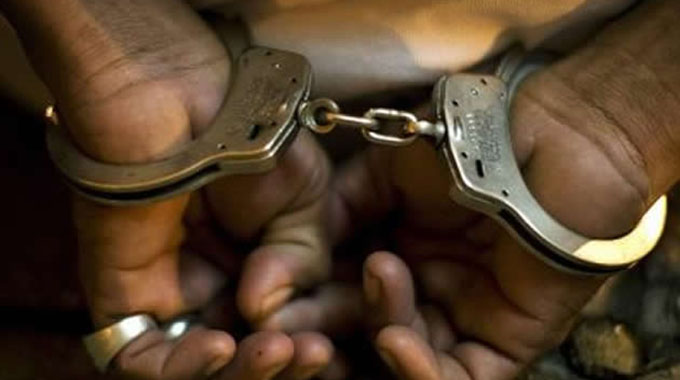 The Sunday Mail
Online Reporter
Police in Zvimba have arrested a 35-year-old man who stabbed his brother to death with a spear on Monday.
In a statement, national police spokesperson Assistant Commissioner Paul Nyathi said the incident occurred after a misunderstanding between the two.
"On June 20, 2022, police in Zvimba arrested Adonia Makondo (35) in connection with a case of murder in which he fatally stabbed his brother, Tatenda Makondo (25) once on the chest with a spear after a misunderstanding at Farm 181, Zowa," he said.
Police urged people to solve their differences amicably to avoid unnecessary loss of life.