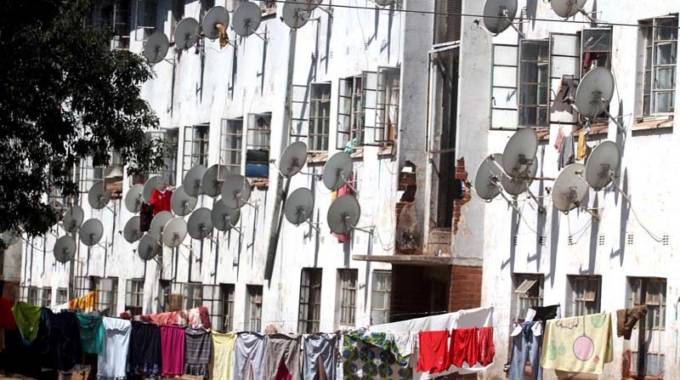 The Sunday Mail
Online Reporter  
PLANS are underway to record an album to promote the image of Mbare, the country's oldest high-density residential area.
The image-building initiative – which has been dubbed "MbareSingz4Eva" – will see top-level artists from the suburb recording an album whose songs will be accompanied by videos.
Apart from well-known artists, the album will also feature Mbare's emerging musicians.
Martin Chemhere, an arts and media consultant who is behind the initiative, said there is need to spruce up Mbare's soiled image.
"Mbare township's image has always been bad. This initiative seeks to change this image and influence people to talk positively about the township," Chemhere said.
It is believed that songs on the planned album will revolve around encouraging healthy lifestyles, cleanliness, uprightness, honesty and community development, among others.
Over the years, Mbare's image has been affected by filth, crime, drug abuse, violence and other societal ills.
Among some of the leading young musicians that hail from Mbare are Seh Calaz, DJ Fantan, Nutty O, Killer T, Patience Musa, Kinna and Dobba Don.