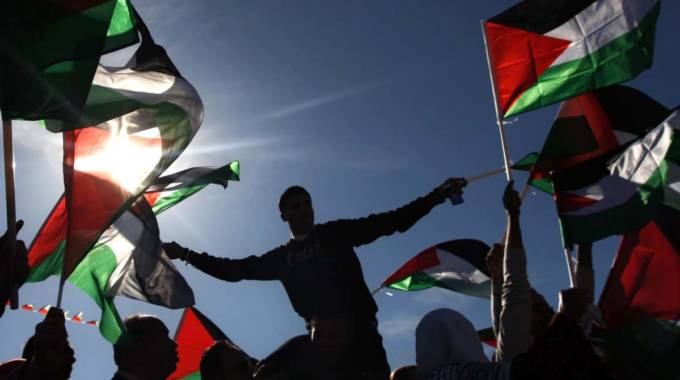 The Sunday Mail
Online Reporter  
THE Zimbabwe Palestine Solidarity Council (ZPSC) has condemned the latest Israeli attacks on Palestinian civil rights groups.
This comes as Israeli forces on Friday raided the offices of six Palestinian civil rights groups and confiscated their equipment.
The Palestinian civil rights groups include Addameer, Defence for Children International – Palestine, Union of Palestinian Women's Committees, Union of Agricultural Work Committees and the Bisan Centre for Research and Development.
"We at the ZPSC are reminded of a time in our own fight for liberation from British rule when the rights of the majority were suppressed …
"An aggravated Israeli propaganda campaign targeted at Palestinian civil society organisations has escalated in the wake of the increased imprisonment and assault of Palestinian human rights defenders in clear violation of the statutes governing international law," said ZPSC in a statement.
The council urged the international community to speak out on the attacks.
"We call upon Palestinian solidarity movements across the globe to continue to raise their voices and continue to shed light on what is the longest genocide in modern history.
"The Zimbabwe Palestine Solidarity Council stands resolute with the people of Palestine and will continue to lobby for an end to Israeli hegemony on Palestinian territory."