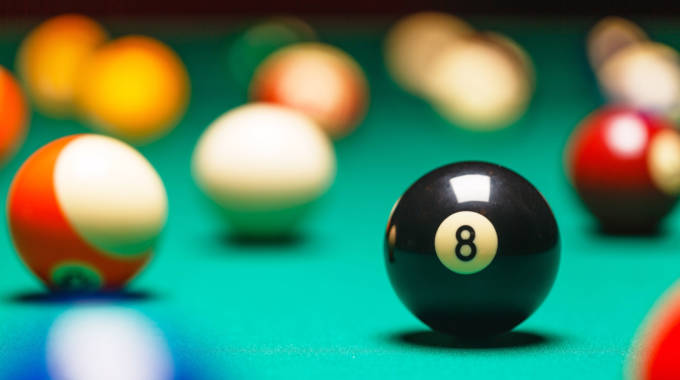 The Sunday Mail
Online Reporter
THE Harare Provincial Pool Association (HPPA) Sunshine Champions League tournament is set to make its grand return this weekend, three years after it was forced into a hiatus by the global Covid-19 pandemic.
The first round of the premier Harare pool tournament will see 24 teams battle it out for a place in the finals, which are set to run under knock-out tournament rules at the different centres around the capital.
HPPA spokesperson, Keith Goto, has predicted an exciting tournament.
"These are exciting times for pool," said Goto.
"Recently, we had the Black Label National Finals, and now as the HPPA executive we are hosting the Sunshine Champions league.
"The tournament has been off the radar for the last three years due to a Covid-19 absence.
"This is the first Champions League tournament under the new HPPA executive, which was ushered into office last year," said the HPPA spokesperson.
He added that 24 teams will be participating in this year's tournament, with the participating teams grouped into six groups.
The top two teams from each group will proceed to the Provincial finals to be held later this year.
With Harare Province boasting of the largest number of national team players, it promises to be a highly entertaining and competitive field during the first round of the HPPA Sunshine Pool Champions League.
Leading the list of notable names set to participate is the 2019 Black Label Champion, Tendai Mubaiwa, who will be representing Harare side Under-One-Room, while national team captain, Charles Simango, will be featuring for Leisure Centre.