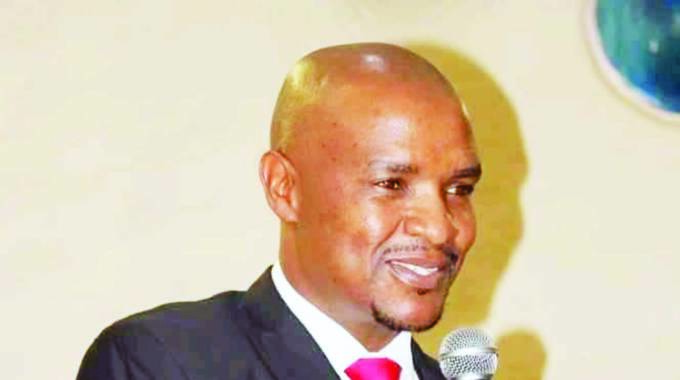 The Sunday Mail
Online Reporter 
Contractors who fail to deliver on road rehabilitation projects presently being undertaken under the Emergency Road Rehabilitation Programme 2 (ERRP 2) will be blacklisted, Government has said.
There have been concerns over poor workmanship on some of the roads.
Responding to questions from legislators during Wednesday's Parliamentary session, Transport and Infrastructural Development Minister Felix Mhona said non-performing contractors have bogged down progress on some of the country's roads.
"My ministry is putting a plug to non-performers by blacklisting those found wanting and also tightening the contractor-selection criteria," he said.
Binga South Member of Parliament Joel Gabuza asked Minister Mhona what measures his ministry had put in place to identify contractors who change company profiles and re-tender for the same job.
Minister Mhona conceded that there have been several contractors who have been tendering for jobs in different provinces after failing to deliver elsewhere.
"Because of that malpractice, we have introduced a logbook that we have as a ministry that we check before anyone is awarded a tender.  If one changes, that will be having the names of the directors.
"In this case, you can only by-pass this vetting exercise if you change directors.  If you change the name of the company and the relevant details pertaining to address, you will not be able to get a tender again," he said.
Zimbabwe`s procurement processes, he added, need a relook.
"As much as we are trying to empower our local players in the industry, we have also witnessed gaps in the procurement exercise, where we are saying the lowest bidder will get the tender. In several cases, you find that one will then bid without necessary equipment to carry the task at hand.
"We will not allow even one contractor to have so many contracts within the country where you would find one contractor in one province also appearing in other nine or so provinces."