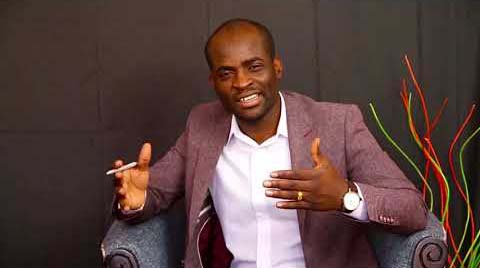 The Sunday Mail
Online Reporter
The Medical Laboratory and Clinical Scientists Council of Zimbabwe (MLCSCZ) has raised ethical concerns over a DNA reveal show which has, in recent times, become very popular online.
Hosted by one Mr Tinashe Mugabe, the show resolves around paternity disputes by families on camera.
This has seen Mr Mugabe becoming an internet sensation, with some describing his work as "fixing the country."
However, despite its newfound notoriety, the MLCSCZ said the show does not align with best practices governing the profession.
In a statement on Friday, MLCSCZ chairman Mr Ranganayi Mubvumbi said:
"Professional code of conduct of various health professionals in Zimbabwe clearly states that divulging either orally or in writing, any information concerning a patient or client test result ought not to be divulged to third parties except where so required by law."
Mr Mubvumbi said at law, Mr Mugabe does not have the legal standing to inform anyone of their paternity, as he does not hold the requisite qualifications.
"Mr Tinashe Mugabe of Global DNA of the Closure DNA Show and Jane of Expedite DNA Zimbabwe Tilder Live Zim Show, are not registered members of the Medical Laboratory and Clinical Scientists Council of Zimbabwe nor its sister Health Professionals Council in Zimbabwe.
"Mr Tinashe Mugabe and Jane are not qualified nor competent to issue those test results," said Mr Mubvumbi.
MLCSCZ described Mugabe's methods of gathering content as preying on the poor.
"The Medical Laboratory and Clinical Scientists Council of Zimbabwe, urges the Zimbabwean population not to be coerced into receiving paternity tests in such an unprofessional manner," Mr Mubvumbi added.
Mugabe's show has divided opinion online with some applauding his work, while others are of the view that the revelations do more harm than good, especially to the involved children.