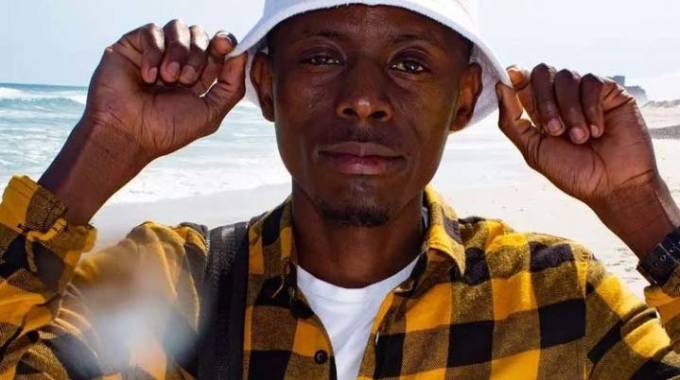 The Sunday Mail
Online Reporter 
Zimbabwean-born hip-hop artiste, Michael Mhariwa, who is based in Johannesburg, South Africa has featured a Congolese singer, Albooby, on his new track 'Porsche'.
Mhariwa, popularly known as 'Emkay Hood', is known for his 2017 album 'The Ghost', which got heads turning.
His new offering featuring Albooby, will also be part of his new album 'Way Up', which is due for release on December 15 in Johannesburg.
"Our new offering is to give praise to our native countries and to share some challenges we are facing here in South Africa," said Emkay Hood.
"We are seriously investing in our work so that we can match the global standards. We want to compete with those who have been in the game for a while."
Emkay's manager, Fredrick Mutudza, said he is impressed by the current growth trajectory of Zimbabwean hip-hop.
"Hip-hop content is largely being consumed these days. Even on our social media platforms, the demand is high, which is a sign of a better future in the industry," said Mutudza.