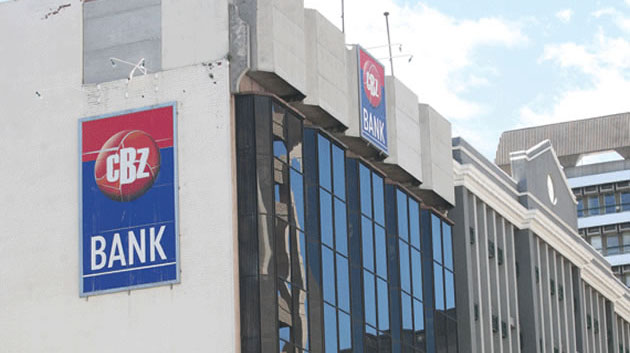 The Sunday Mail
Online Reporter 
One of Zimbabwe's leading commercial banks, the Commercial Bank of Zimbabwe (CBZ), has availed a 'Black Friday Loan' for its clients ahead of the Black Friday (November 26) shopping extravaganza.
Black Friday, which falls on the last Friday of November, sees consumers getting highly discounted goods and services from mainstream retail shops across the globe.
CBZ is availing a 50 percent salary-based loan to afford its clients to join in the shopping spree.
"There is no denying that Black Friday is one of the most anticipated time for customers as it gives them an opportunity to fulfil their shopping desires that range from home furniture to the smallest apparel that will be on special offer.
"To sweeten this long-awaited shopping extravaganza slated for November 26, 2021, Commercial Bank of Zimbabwe (CBZ) has introduced an instant Black Friday loan facility for all its valued clients," reads the bank's statement.
"The loan which has been described as a festive season treaty, will see the banks clients getting loans of up to 50 percent of their salaries."
To ensure convenience to depositors, the loans will be processed within a day of application.