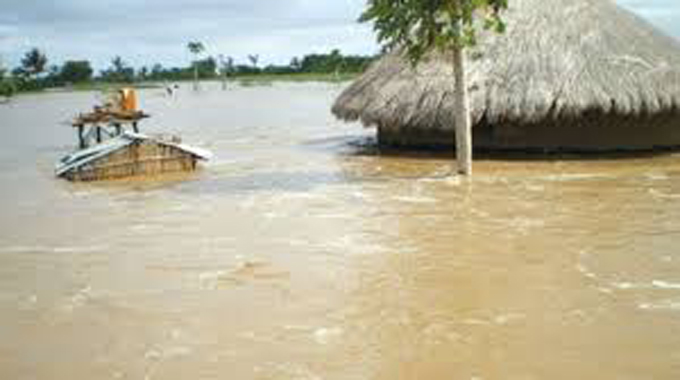 The Sunday Mail
Online Reporter  
SOME parts of the country such as Muzarabani and Mbire in Masholand Central could experience torrential rains and flash flooding in the next coming days, according to projections by the Meteorological Service Department (MSD).
MSD head of forecasting, Mr James Ngoma, said there is an increased risk of floods in areas such as Muzarabani and Mbire.
"As a department, we will keep on informing the nation as the days draw near," he said.
Meanwhile, the Department of Civil Protection has assured the nation that it has adequate resources to deal with any disaster associated with the rainy season.
Said the Department of Civil Protection chief director Mr Nathan Nkomo: "In terms of preparedness, we have done our level best. Remember, we are preparing to handle natural hazards in the form of flash floods and, ultimately, when we get into the cyclone season, mostly from January to March, we will escalate our level of preparedness."