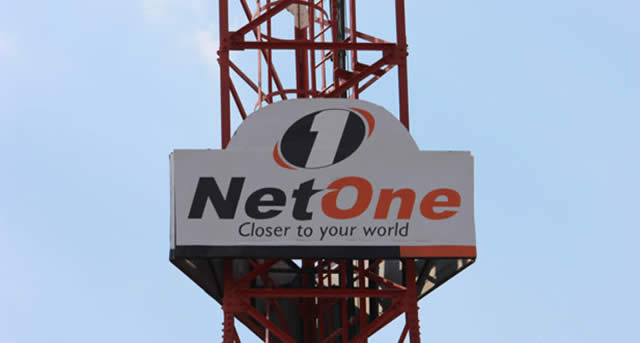 The Sunday Mail
Brian Chitemba
Mobile network service provider NetOne has regularised 20 contracts worth millions of dollars with the State Procurement Board as it positions itself for profitability.
NetOne entered deals with several companies without proper documentation when it was under sacked chief executive Mr Reward Kangai.
The contractual anomalies were unearthed by a forensic audit which led to Mr Kangai's dismissal last year on charges of misappropriating funds and flouting tender regulations.
In an interview last week, NetOne acting CEO Mr Brian Mutandiro said engaging the SPB was part of measures to adhere to tender and procurement guidelines.
"The audit highlighted a lot of weaknesses in the control environment of our business, and I am happy to say that we have addressed most of the weaknesses and have introduced policies that enhance good corporate governance. For instance, we have already regularised more than 20 contracts with the SPB.
"We now have four qualified chartered accountants in our finance department. We have also brought in private sector experience in most facets of our business. In addition, we have finalised our 2016 accounts, which are currently being audited. We are planning to have our first ever Annual General Meeting in the second quarter of the year." Mr Mutandiro refuted allegations that the parastatal paid US$4 million to a contractor who reviewed a NetOne-Huawei deal.
The Zimbabwe Anti-Corruption Commission, he said, visited NetOne's offices to probe the alleged US$4 million scandal, but no evidence was found to build a case.
"The originators of the dossier were malicious as this turned out to be a fictitious allegation. There is no way that such an amount of money could move without our (Reserve Bank) noticing, considering the tight regulatory systems in place," said Mr Mutandiro.
The NetOne boss said the parastatal was failing to make profits like its competitors due to legacy issues. The company had not been paying statutory obligations to the Zimbabwe Revenue Authority and the National Social Security Authority.
"Going forward, we will make sure that there is full compliance to avoid such penalties and unnecessary expenditure.
"As with our legacy issues, we have made positive engagements with statutory bodies and the strategy is to keep current on all our obligations and to extinguish all past penalties and commitments through payment plans.
"We have put in place several corrective measures and embarked on a transformational process to turn around the business. At the centre of all this, we are diligently upholding corporate governance principles and have significantly strengthened the internal control environment in line with best practice."
Mr Mutandiro said NetOne was committed to repaying loans to China Export-Import Bank to avoid exposing Government — the guarantor in the parastatal's expansion programme.
NetOne, he added, has not been able to make profits because it was over-depending on one package — Dollar a Day — which was offering voice services at a give-away tariff of close to 1 cent/minute whilst other operators had an average tariff yield of about 12 cents/minute.
This resulted in severe network congestion. The NetOne boss added, "The immediate impact of this was a significant improvement of our average tariff per minute to 8 cents and decongestion of network resources which enabled the network to offer high quality revenue generating products. The business is now geared for profitable growth."
The full interview will be published in the next edition of the The Sunday Mail