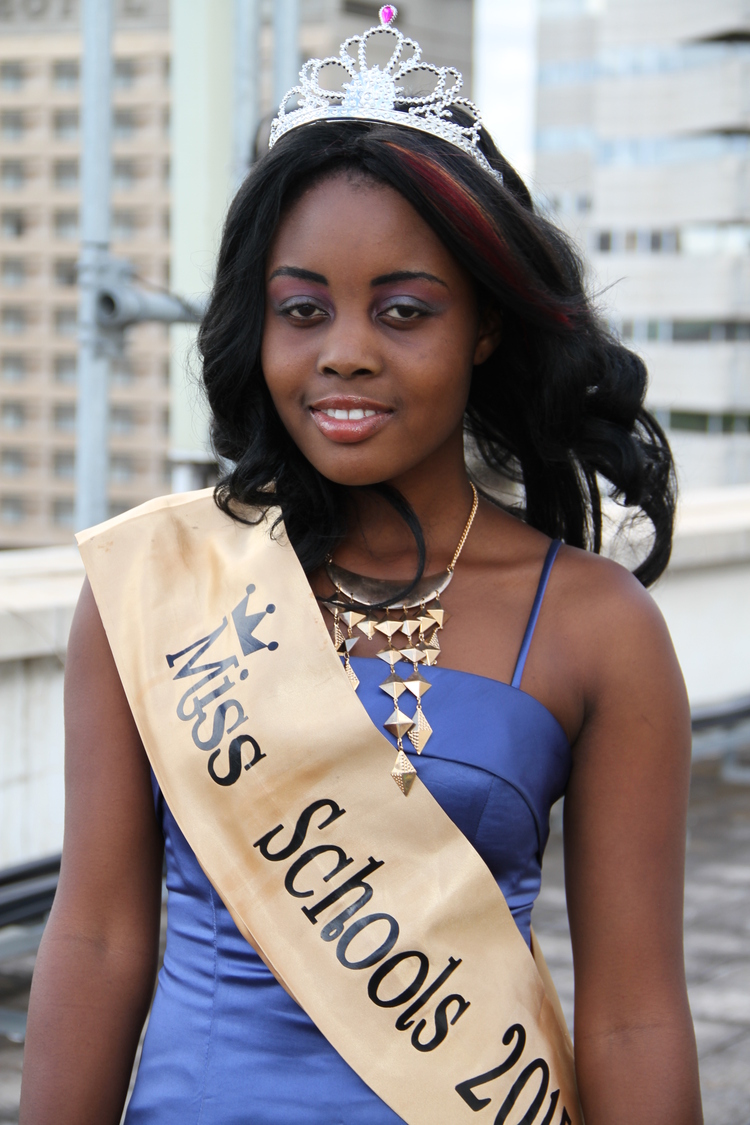 The Sunday Mail
SPECISS College upper six student, Tarisai Kandengwa, was crowned Miss Schools 2015 at a ceremony held at Long Chen plaza last week.
She was amongst 11 other young models from 10 different schools in Zimbabwe.
Claris Mazai (U6) from Roosevelt Girls High was the first princess whilst her school mate, Shalom Musvosve was the second Princess.
Thumelo and form 3 student Zvikomborero Zindere from St Johns Emerald Hill completed the top five.
The event was well organized and a lot of fun.
All the logistics were planned by Roosevelt High students.
Some of the students in the organizing committee included Sekai Mawire, Tashinga Zharare, Rejoice Mutsambi, Kudakwashe Nyamazana, Nomagugu Zemura and Shammah kamuzunguze – all upper six students at Roosy.
Students, YOU CAN SEND YOUR ARTICLES THROUGH WHATSAPP, TEXT, E-MAIL OR FACEBOOK! Just app Charles Mushinga on 0772936678 or send your articles, pictures, poetry, art . . . to Charles Mushinga at [email protected] or [email protected] or follow Charles Mushinga on Facebook or @charlesmushinga on Twitter. You can also post articles to The Sunday Mail Bridge, PO Box 396, Harare or call 0772936678.