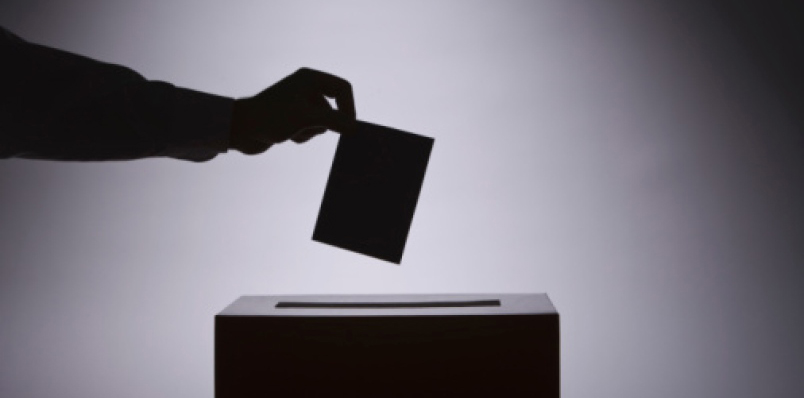 The Sunday Mail
Sharon Munjenjema
The number of challenges against National Assembly and local authority poll outcomes brought to Electoral Courts fell significantly this year as compared to 2013.
In all, 28 petitions were filed after the July 30, 2018 elections compared to 110 in 2013.
Political commentators say the statistics vindicate the professional manner in which the polls were conducted and put paid to allegations that there were a lot of irregularities during the harmonised elections as claimed by the opposition MDC Alliance.
Of the 28 petitions that have been filed, 19 are challenges to National Assembly results, while only nine challenge local authority outcomes.
In an interview last week, High Court Registrar Mrs Faith Mushure said the 2013 elections were more disputed than this year's.
"The last election was more disputed than this year's election. 110 petitions were filed in 2013 and this year, they are not more than 30."
Some of the constituencies with contested results are Chegutu West, where Mr Gift Konjana of MDC Alliance is challenging Cde Dexter Nduna's victory on a Zanu-PF ticket.
In Goromonzi West constituency, Zanu-PF's Cde Energy Mutodi's win is being disputed by Mr Taurai Nhamburo and Luke Tamborinyoka – both of the MDC Alliance.
MDC Alliance's Mr Blessing Chebundo is challenging results for Kwekwe Central, which was won by NPF's Mr Masango Matambanadzo.
Dr Philip Chiyangwa's victory in Zvimba South constituency for Zanu-PF is being contested by MDC Alliance's Nkosilathi Nyamadzawo.
Mrs Mushure said election petitions are treated as urgent matters, and determinations would be made within six months.
"For the 2018 election, we are not yet out of time. Every election petition brought to the High Court shall be determined within six months from the date of presentation in terms of Section 182(1) of the Electoral Act.
"When a person is aggrieved by the decision of the Electoral Court on a question of law, in terms of Section 172(2) of the Electoral Act, they can appeal to the Supreme Court and that appeal should be determined within three months," she explained.
Where the Electoral Court's decision is on a question of fact, the decision is final and cannot be appealed, said Mrs Mushure.
There are two scenarios where filing of an election petition can be blocked by the courts, said Mrs Mushure.
"So, generally, when someone comes to the High Court, the registrar has to check that the petition is in the proper form, which is a court application, and if it is within the stipulated timeline. I can reject it if does not meet those standards," she said.
Mrs Mushure said when an election petition is presented to the courts, the applicant is obliged to pay security costs within seven days.
Before security costs are paid, the case cannot come before judges.
The electoral courts, Mrs Mushure said, were well-equipped to adequately handle election-related cases within stipulated timelines.
"We have a registry which we have put up with electoral court records and everything is in place, and we have put seasoned people in those registries to make sure those seeking to petition receive the adequate and quick attention they require," she said.
Political analyst Mr Elton Ziki said the drop in candidates who were aggrieved by this year's polls showed the smooth way in which the elections were conducted.
"There have been some positive change that have taken place in (the Zimbabwe Electoral Commission) with regards to making the processes inclusive. ZEC has had interfaces with all stakeholders, political parties, civil society and faith-based organisations.
"It has even actively campaigned for a non-violent election. It's a testimony that the election was not only free and fair, but credible," he said.
Local, regional and international observers signed off the July 30 elections as peaceful, free, fair and credible.