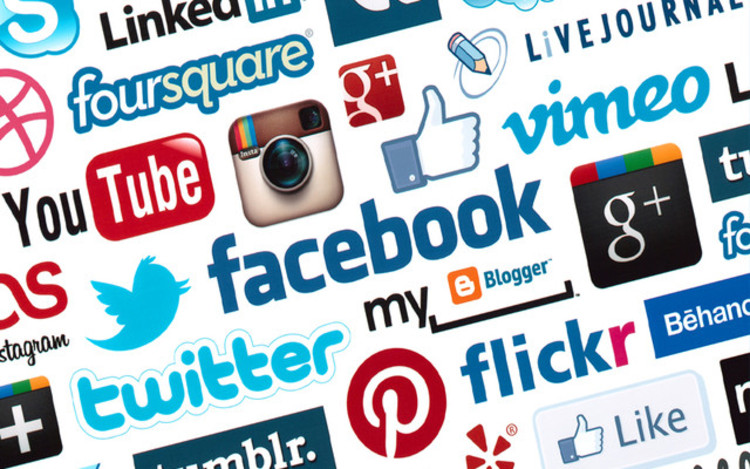 The Sunday Mail
Rumbidzai Muparutsa
"Humour is certainly a coping mechanism, a way of dealing with the painful feeling of (possible) loss," says renowned local psychologist Dr Philip Moses.
"Humour is form of satire, which ridicules and criticises other people's thought patterns," he further explains. "It has varied psychological functions and in the current political context, anxiety was provoked and the people could not predict with certainty the outcome of the elections.
"So humour is certainly a coping mechanism for people that initiate it and those that pass it on through various media."
Some of the jokes that trended last week included:
— "Muri sei hama. Vanoda mwana wekubereka kuti vakasire kuvhota $20, bvudzi rechembere wig $15, wheelchair neanopusha $25, musadya manonoko simbi inorohwa ichapisa";
— "Zanu haidyiwe, haisi sadza"; and
— "Ukaona wapfuura pa number two, bata hana yako uti Satan hauna simba mukati muhupenyu hwangu."
Psychologists say humans have high psychological capital, meaning there is hope, optimism, resilience and self-efficiency which can be related to the three-stage Kubler Ross Transition Curve.
According to the Curve, stage one has shock and numbness with a bit of denial where morals are high, but decrease gradually.
This is an example of stage one, of the curve, where jokes are used as simple defence mechanisms meant to shield from possibly disturbing reality, the psychologists say.
Dr Moses explains that in stage two, people experience fear anger and great depression, meaning this is where respect for self and others is lost.
This is where jokes like "Maresults how far?' Uri kuti ndeeAids here anobuda ipapo ipapo?" creep in.
Another would be: 'To all my relatives in the rural areas, please do not expect money or groceries from us anymore. Please start arranging a balanced diet of ED T-shirts. When you come to town mosvikira ku Zanu-PF HQ, we don't house EDiots. Thank You."
University of Zimbabwe Psychology lecturer Macdonald Matika says such anger stems from "confirmation bias" where people only sought out "facts" that supported their expectation.
At stage three of the Curve, people begin to accept reality and try to move on.
Psychologists say this stage is often confused with the notion of being at peace with what would have happened but this is not the case as people recognise that the reality is permanent.
"Yah lapha sisalomango osisi bethu bazamithiswa ngolova for another five years," is one of the trending social media statements from opposition supporters associated with this stage.
Whether a winner or a loser, social media certainly provided a useful platform for users during the recent harmonised elections.