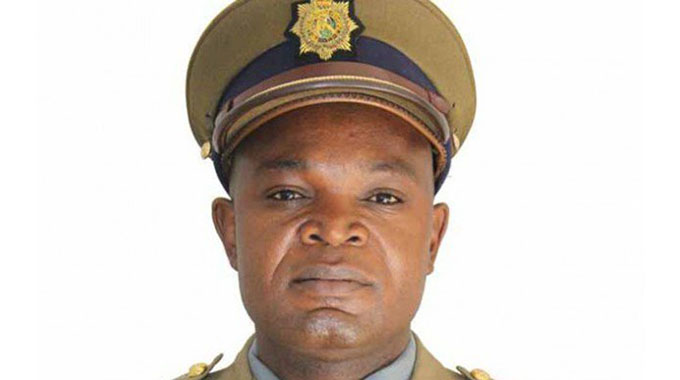 The Sunday Mail
Wallace Ruzvidzo
Sunday Mail Correspondent
A Hurungwe man stumbled upon four RPG-7 rocket grenade launchers while preparing his field for winter cropping on Thursday, police have confirmed.
Mr Munyaradzi Zvarirerwa (22), under Chief Nyamhunga, immediately alerted the police who responded to the report.
National police spokesperson Assistant Commissioner Paul Nyathi said: "Four RPG7 rockets were found in one Munyaradzi Zvarirerwa's field under Chief Nyamhunga in Hurungwe and he reported the discovery to the police upon coming across them in his field."
He said police are now investigating the matter to establish how the weapons ended up in Zvarirerwa's field.
"All necessary processes are being done so that everything that needs to be done is done."
The RPG-7 is a portable, reusable, unguided, shoulder-launched, anti-tank, rocket-propelled grenade launcher.
Meanwhile, police are also investigating a case of robbery after three armed men got away with US$300 000 cash in Newlands on Friday.
"The ZRP is investigating a robbery case which occurred in Newlands, Harare on May 6, 2022, at about 4 am.
"The complainant (52), who is a private security guard, was on duty when he was approached by three suspects who were armed with an unidentified pistol.
"The suspects tied the complainant with a rope before stealing a safe containing US$300 000 cash," said police in a statement.