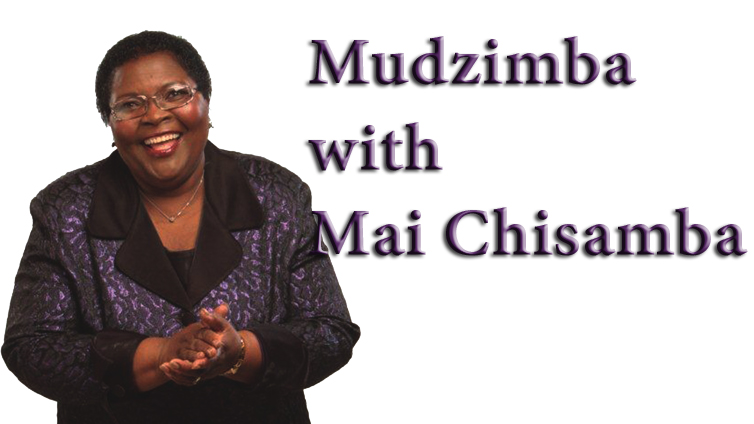 The Sunday Mail
I am a 19-year-old girl in Form Six. I come from a God-fearing family and I will tell you nothing but the whole truth because I need help.
I fell in love with a married man who is 35-years-old and has a son and a daughter. He and his wife are gainfully employed. When I fell for this guy I promised myself that it was just going to be for a short time ndichigadzirisa tunhu twangu.
He treats me like a queen; whatever I ask for I get and for this reason I have not been able to let go. The truth now is we are madly in love and he has long-term plans for me. He is now talking about marrying me as soon as I finish A-Level.
The problem here is I do not think I will be as happy if I become a second wife. I am only a teenager. How will his wife feel when I am introduced to her?
I do not think this will work out kuti tiite vaviri but I love this guy whole-heartedly and I can see kuti naiyewo aperera murudo.
This is most likely going to break their marriage because I do not know how his wife will take it and I am afraid of this. Both their children are in their teens. I am not sure of the exact ages.
I am confused I need help. Please do not tell me to leave this guy because he is like the air I breathe. Please amai, advise me accordingly.
Response
For goodness sake do not tell me how to respond to your letter. Already you are pleading with me not to tell you to leave this guy so why are you asking for my opinion?
When I read your letter I said "maiwe zvangu!" The world has gone to the dogs. Chitanda chemhandara chichekererwa cheshereni going out with a married man? God forbid! What a waste! You are in your prime, mhandara yakombodza.
Let us take your letter step by step. Your objective in falling for a married man was to get resources for a short time but because he is financially sound the affair has continued.
Shame on you girl, this type of a barter deal is called prostitution. I shall continue to say these love triangles are deadly in the wake of HIV and Aids and other STIs.
This guy has kids of your age group. Does this ever cross your mind? You are taking resources meant for his family. Do you not feel very sorry for them?
You say you come from a God-fearing family. Do you know what that means? If you do then you are letting your people down.
At 19 you are already a home-wrecker. You do not say what your ambitions are as far as school is concerned.  You are young and full of potential. You do not want to be a second wife. I agree, you should not look forward to such a foolish arrangement.
Do not derail a stable family. Think of the wife and kids if you are God-fearing and while you are at it also think of your future kwete zvekupiwa tunhu tunopera.
A-Level should not be your ceiling, the sky is the limit and no emancipation or success is worth giving up for a few gifts. Do not confuse love and excitement – these are two different things.
This guy is taking advantage of you and of your innocence plus kahurombe kauri kuratidza. Be content with what your parents have. School is like a full-time job. Do not lose focus. Concentrate: education should be your number one priority right now. Leave this man alone. He is already taken.