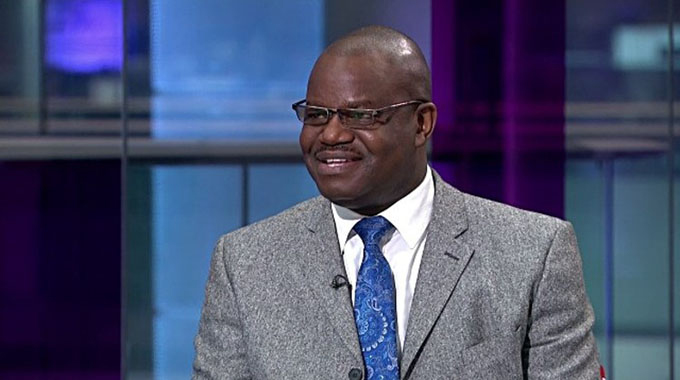 The Sunday Mail
Online Reporter
Ninety percent of Government workers have been directed not to report for duty onsite with immediate effect as part of efforts to curb the spread of Covid-19 among workers.
Writing on Twitter, Information, Publicity and Broadcasting Services secretary Mr Nick Mangwana said the reduction in workers reporting for duty may impact service delivery.
"Only 10 percent of civil servants are going to work as the PSC takes measures to decongest workspaces as part of the fight against Covid-19.
"This may have serious effect on the quality of service the public will receive, please bear with us."