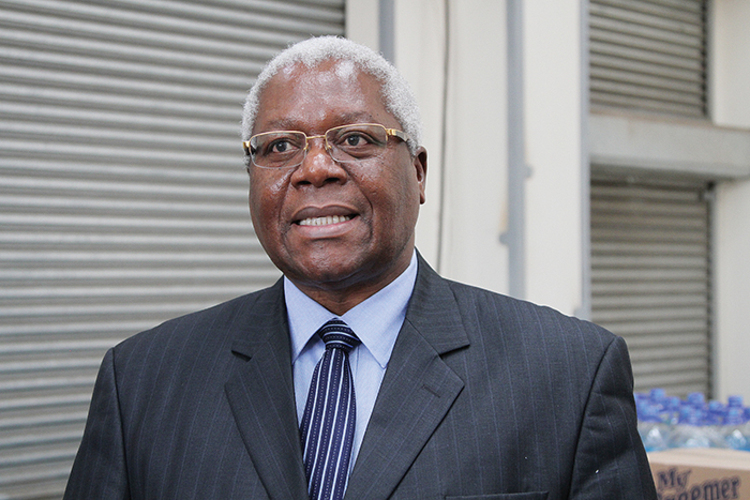 The Sunday Mail
Government has set up the Zimbabwe Police Association, a 14-member board of senior officers, to look into matters affecting the welfare and discipline of members of the Zimbabwe Republic Police.
The association reports to the ZRP Commissioner-General.
The welfare of police officers has come under attention in recent years with concerns being raised over their use of public transport and failure to get decent accommodation.
Most officers commute in public transport and reside as tenants in high density suburbs, compromising effective policing duties as they develop close relationships with those they are supposed to police.
In a Statutory Instrument published in the Government Gazette last Friday, Home Affairs Minister Dr Ignatius Chombo notified the setting up of the new body in terms of the Police Act (Chapter 11:10).
The S.I reads in part: "(1) There is hereby established an Association to be known as the Zimbabwe Republic Police Association.
"The functions of the Association shall be to consider and bring to notice of the Commissioner-General of Police all matters affecting the welfare and efficiency of members , other than matters relating to discipline and promotion affecting individual members, unless there is a principle involved affecting the welfare and efficiency of members.
"The association shall consist members of the police service and the association shall be divided into three branches which shall be termed branches A, B and C."
"All members of the police service shall be required to be members of the association and pay a prescribed subscription which shall be determined by the Commissioner-General."
The Statutory Instrument further states that the funds of the Association shall be vested in the Board and may be used for such purposes, including any scheme or project for the benefit of members, as the Board may, with the approval of the Commissioner-General, determine.