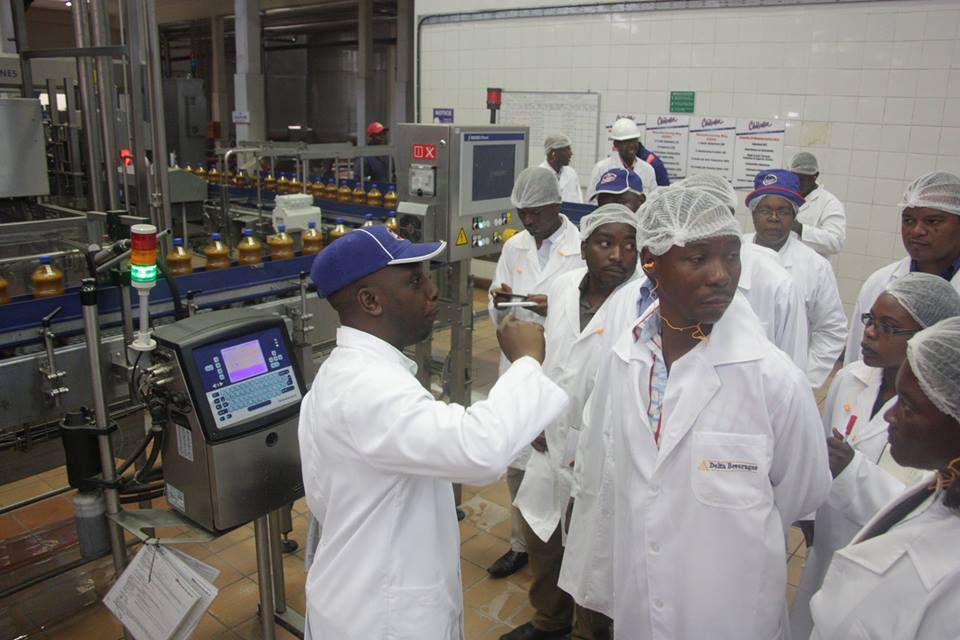 The Sunday Mail
Business Reporter
LISTED beverages manufacturer Delta Corporation Limited has invested US$6 million in contract farming schemes for barley, maize and sorghum, particularly for small-scale farmers.
The company has been supporting barley contract farming for the past 50 years. Last week Delta said: "We have invested over US$5,7 million in all of our contract farming this year. In maize and barley we have invested US$1,2 million and US$3,2 million respectively… "Delta continues to run the sorghum contract scheme which provides inputs for our flagship Chibuku traditional beer and Eagle lager. The scheme provides inputs, mainly seed, to the communal farmers who provide up to 70 percent of output. "Selected commercial farmers may access other inputs such as fertilisers. The total financing is around US$1,3 million."
The company expects to take delivery of about 12 000 tonnes of red and white sorghum from more than 13 000ha of land, mostly in Chiredzi, Buhera, Mutoko and Muzarabani. The company has scaled down the hectarage under winter barley to 2 400ha from 7 000ha as demand from regional export markets remains muted. Formerly, the company was exporting 45 00 tonnes of barley malt to Zambia, Rwanda and Burundi. However, establishment of a malting plant in Zambia has affected demand for Delta's malt.
Furthermore, export alternatives have become less viable as local barley prices are above import parity. "The company contracts farmers under the winter barley scheme. ''The company requirements vary every season depending on the projected domestic beer volumes. "The programme has scaled down the contract from around 7000ha to 2 400ha in 2017 due to the failure to access malt exports. "There was also increased competition for irrigable land from the Command Agriculture wheat scheme in 2017, which is offering a very high guaranteed intake price," said Delta.
The barley contract scheme has improved crop yields from 3,4 tonnes per ha in 2009 to 6,7t/ha in 2016. Delta relies on local raw materials and supports more than 9 000 communal families. Presently, the brewer has more than 15 beer brands and over 4 000 employees across Zimbabwe. The group's portfolio includes Castle, Chibuku, Chibuku Super, Castle Lite, Redd's and Castle Milk Stout; as well as leading local brands such as Golden Pilsener and Zambezi.