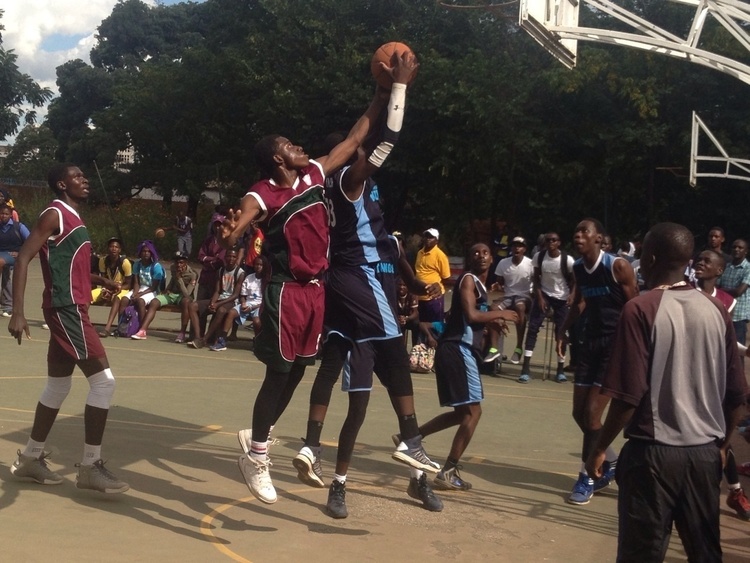 The Sunday Mail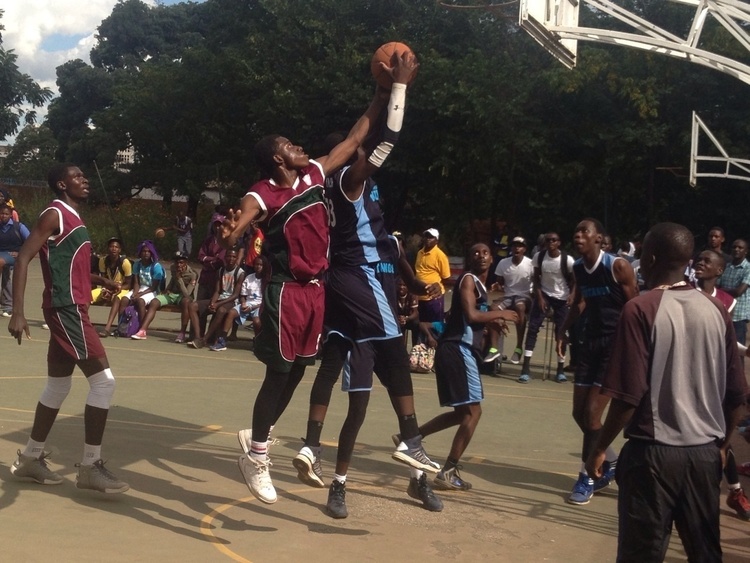 Bryan Zhawi
The winning spirit and belligerence did not end at the Harare Derby in soccer where Dynamos and Caps United locked horns  in a [email protected] cup match.
It spread to Belvedere Technical Teachers College as the Rim-rockers of Churchill and Mustangs of Cornway clashed in the final of Bob @91 schools basketball tournament held last week. Second-time finalists Cornway defied all the odds after getting the better of defending champions Prince Edward by one point to qualify for the final.
Churchill and Marlborough battled it out in the other semifinal.
Churchill outclassed the underdogs Marlborough 28-13 to proceed to the final.
A win against Prince Edward was not enough for a spirited Cornway team as they eyed a maiden gold medal from the tournament.
They beat Churchill 25-20.
"Team work made us successful and enabled us to defeat one of the most experienced teams with quality players like Kudakwashe Nyamuchengwa of Churchill" said Watidaishe Mukukula who was voted the Most Valuable Player.
In the girls contest Girls High School had a sensational performance as they sailed through to the finals undefeated to meet Goromonzi High School.
Girls High School managed to defend their title after a nail-biting victory over Goromonzi in a match were the biggest lead in the first three quarters was four points.
However, Girls High eventually won 38-30.
Students, YOU CAN SEND YOUR ARTICLES THROUGH WHATSAPP, TEXT, E-MAIL OR FACEBOOK! Just app Charles Mushinga on 0772936678 or send your articles, pictures, poetry, art . . . to Charles Mushinga at [email protected] or [email protected] or follow Charles Mushinga on Facebook or @charlesmushinga on Twitter. You can also post articles to The Sunday Mail Bridge, PO Box 396, Harare or call 0772936678.