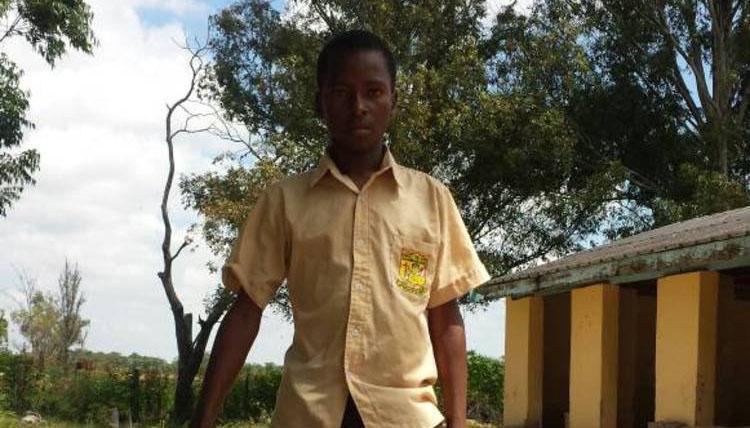 The Sunday Mail
Tatenda Murakani, Form1
Daramombe High School
My name is Tatenda Murakani. I am14 years old. I am in Form One at Daramombe High School. The school offers Building Design and Technology as one of the practical subjects.
I was once discouraged by some learners that the subject is not suitable for me . I thought that the effort I could put was not going to meet the required standards. To my surprise, my friend Wisdom Mutambanashe and I constructed a single return angle in stretcher bond which attracted a large number of people's attention.
The single return angle is stretchee bond can be part of any building structure such as a house, garage, fowl run or store.
I would like to thank my Building Design and Technology teacher for equipping me with good bricklaying skills which are squaring,levelling, plumbing alignment and gauging. The problems we face at the school are shortage of building materials such as good bricks, hand tools and a building shed for Form One learners.
I wish to aim higher if we get enough resources.
Students, YOU CAN SEND YOUR ARTICLES THROUGH E-MAIL, FACEBOOK, WHATSAPP or TEXT Just app Charles Mushinga on 0719936678 or send your articles, pictures, poetry, art . . . to Charles Mushinga at [email protected] or [email protected] or follow Charles Mushinga on Facebook or @charlesmushinga on Twitter. You can also post articles to The Sunday Mail Bridge, PO Box 396, Harare or call 0719936678.