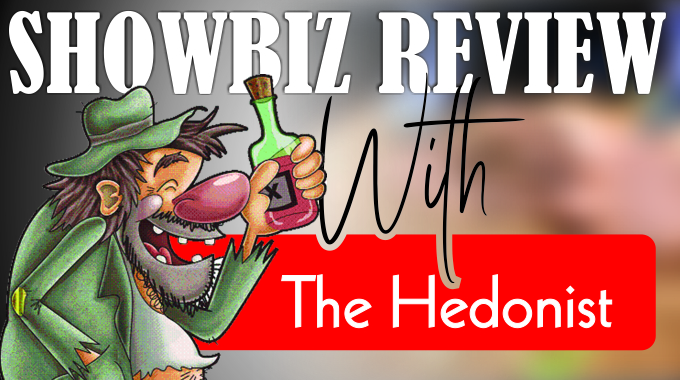 The Sunday Mail
THIS is certainly a year to forget in showbiz.
Just when we thought we would find a way around Covid-19, a new normal — the situation is apparently far from getting better. More deaths and new infections continue to be recorded. But how could the situation not go south? Government, The Hedonist included, has been imploring joint owners to shut their bars and social clubs in compliance with Covid-19-induced lockdown regulations. Public gatherings of any sort are still banned, except for funerals, where the number of mourners remain limited to not more than 50 people.
Bars and social clubs remain closed.
Presently, it is much wiser and safer to stay at home.
However, there is a greedy lot who value money more than people's lives. Actually, they are undoing Government's efforts to curb the spread of Covid-19. The virus, also known as coronavirus, appeared to have initially spared us but we are now in trouble! The pandemic is now hitting us hard! And it comes as no surprise that Harare, Bulawayo and Gweru are the most affected —  these are major cities in the country.  Likewise, life is often in the fast lane in these places.
Honestly, how do we expect the Covid-19 curve to flatten when lockdown measures are being gravely violated not only by nightclub owners but also the public at large?
The ongoing lockdown measures make it illegal for nightclubs, social clubs and bars to operate. Sadly, most of them are clandestinely opening for business.
In fact, there is a joint on the Western side of the capital that has become infamous for hosting live bands every weekend since the start of the ongoing lockdown.
How do we expect to win the fight against Covid-19 with such rogue elements within our society? Just imagine, how many individuals grace those shows? Then think of the number of families and immediate contacts involved in the equation.
The sad thing is that these places are often poorly ventilated as doors and windows will be closed to avoid easy detection by law enforcement agents. Relevant authorities need to up their game in bringing these rogue elements to book. At this rate, we are headed for a catastrophe.
Please stay safe.
Value your life. If not for your sake, do it for others.