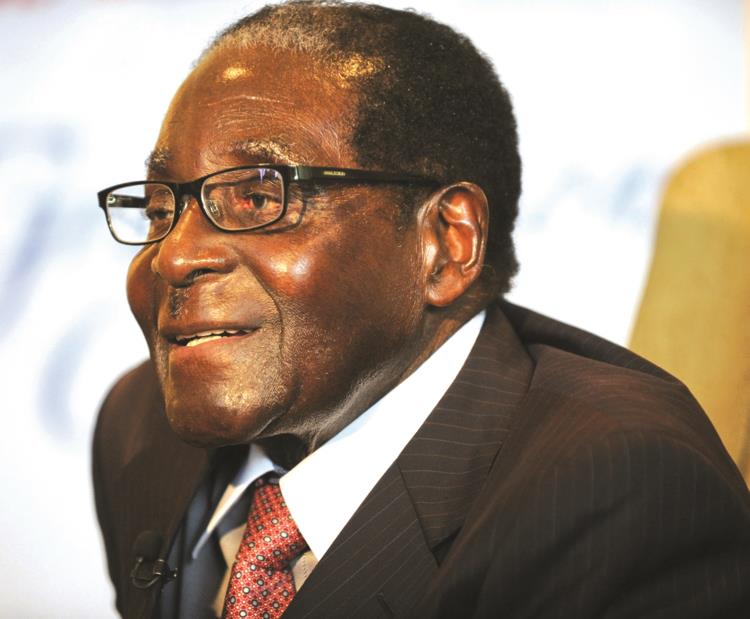 The Sunday Mail
The 17th Summit of the Non-Aligned Movement has opened at Venetur Hotel and Convention Centre on the island of Margarita in Venezuela, with President Mugabe joining more than 100 Heads of State and Government and their representatives for a landmark meeting that takes place on the eve of the United Nations General Assembly.
Venezuela's President Nicolas Maduro has just assumed leadership of the bloc from Iran's President Hassan Rouhani, and is presently addressing the Summit ahead of President Mugabe's address to NAM leaders, which is expected in a couple of hours.
NAM, the second-largest inter-nation group after the UN, is expected to come up with the Margarita Declaration tomorrow (Sunday), as the bloc seeks ways of countering increasing unilateralism in international affairs by the United States.
Accompanying President Mugabe at the Summit are First Lady Amai Grace Mugabe, Foreign Affairs Minister Simbarashe Mumbengegwi, Tourism and Hospitality Industry Minister Dr Walter Mzembi and other senior Government officials.
Dr Mzembi is using the gathering to advance his bid to land the post of Secretary-General of the UN World Tourism Organisation.
President Mugabe has on several occasions challenged NAM to assess its relevance and lead the process of reforming multilateral financial lending institutions and the UN in pursuit of a more equitable global order.
This is a position that Minister Mumbengegwi reiterated in his address to fellow NAM foreign ministers on Thursday.
NAM has 120 members and is focused on self-determination, independence, and sovereignty and territorial integrity in the face of increasing unilateralism in global affairs led by the United States and abetted by the European Union.
Established in 1961 as a counterweight to the then attempt to create a bipolar world divided between the US and the now defunct USSR, NAM spearheaded establishment of a new international economic order in which all nations were equal.
NAM has consistently criticized illegal Western sanctions unilaterally imposed on Zimbabwe.
There have been concerns, though, about NAM's continued relevance since the 1989 fall of the Berlin wall, with analysts saying the bloc should find ways of advancing the agenda of development when confronted with neo-colonialism and a destructive brand of neoliberalism.