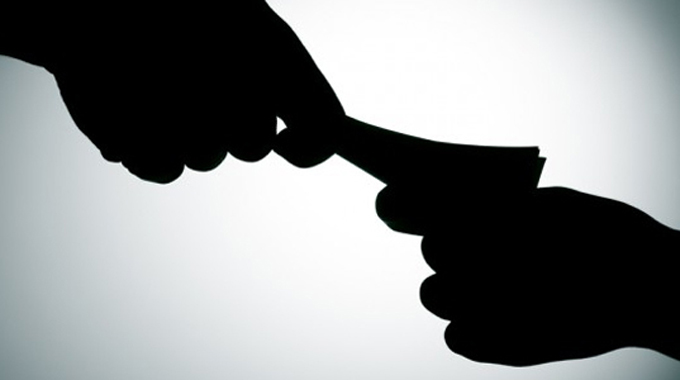 The Sunday Mail
Online Reporter 
TWO City of Harare traffic officers have been arrested over a US$20 bribe, the Zimbabwe Anti-Corruption Commission has said (ZACC).
In a statement Friday morning, ZACC said the suspects – Bertha Gondo and Gabriel Mukoka – are being charged with extortion.
"The Zimbabwe Anti-Corruption Commission (ZACC) has arrested City of Harare traffic officers for extortion," reads the statement.
"The accused demanded a US$20 bribe and the complainant pleaded with the officers for a lesser amount which they rejected and insisted on the US$20.
"This was under the watchful eye of ZACC officers who then pounced on them, leading to their arrest."
The two are set to appear in court today.