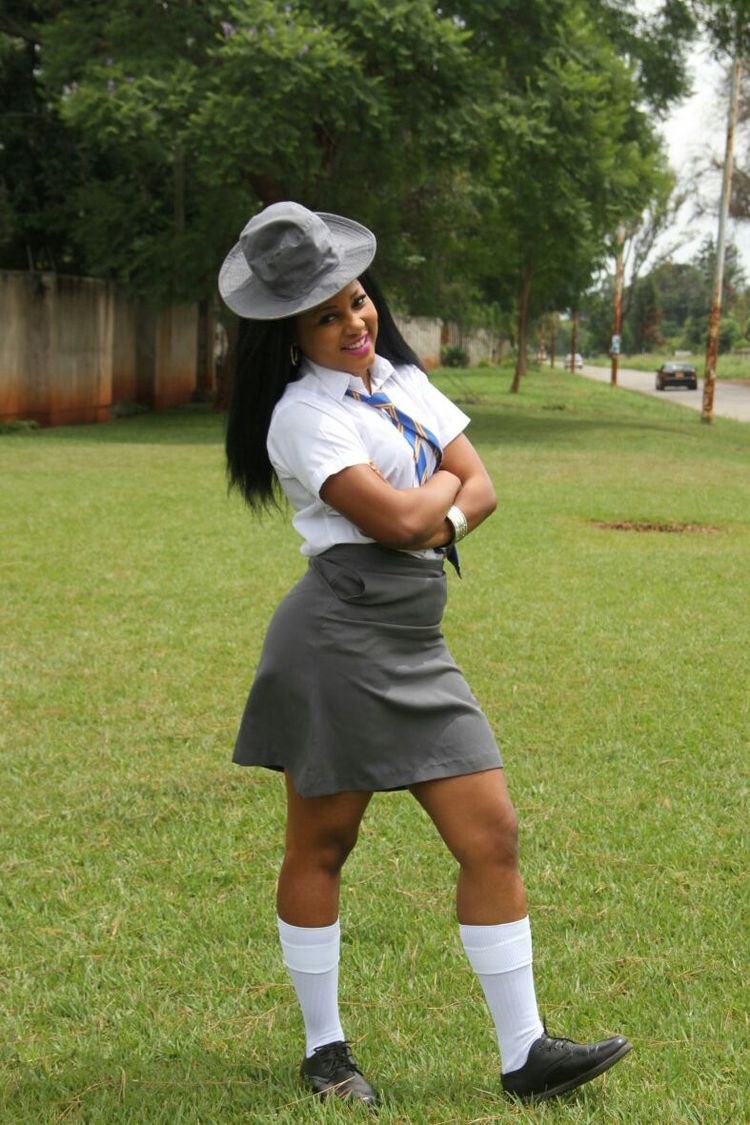 The Sunday Mail
Online Reporter
RHUMBA musician Lady Storm (born Lyn Fungisai Magodo) has been summoned to appear at Harare Civil Court on Monday to respond to her ex-lover's application requesting access to their daughter.
Luckmore Pongolani – the ex-lover and car dealer – applied to have access to his daughter during weekends and school holidays.
He claimed his daughter should enjoy the "natural father-daughter bond".
Luckmore claims Lady Storm has been denying him access to their child since her birth in 2017.
Lady Storm's lawyer, Mr Arshiel Mugiya, confirmed receiving the summons to appear in court on Monday.
"We will be appearing in court on Monday to respond to the application for access," confirmed Mr Mugiya.
Lady Storm and Luckmore have been embroiled in a dispute over the paternity of the child.
The matter was later resolved through DNA tests, which confirmed Luckmore as the father of the child.