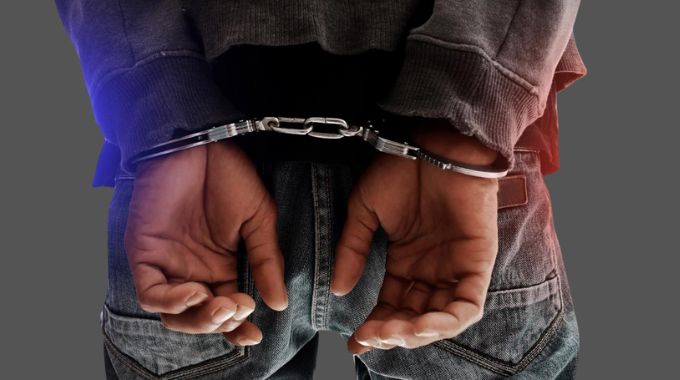 The Sunday Mail
Online Reporter 
POLICE in Kwekwe have arrested a 26-year-old suspected of killing a man who had accused him of having an affair with his wife.
It is alleged that Mthandazo Sibindi shot the man after he confronted him over the matter.
In a statement on Monday, the Zimbabwe Republic Police confirmed the incident.
"Police in Kwekwe arrested Mthandazo Sibindi (26) in connection with a murder case in which he allegedly shot dead Trymore Sibanda (27) after the victim had confronted him of having an extra-marital affair with his wife on November 21, 2022 at Simana Village, Silobela," said police in a statement.
Mthandazo has since appeared before Kwekwe Magistrates' Court, where he was remanded in custody to December 8, 2022 for trial.