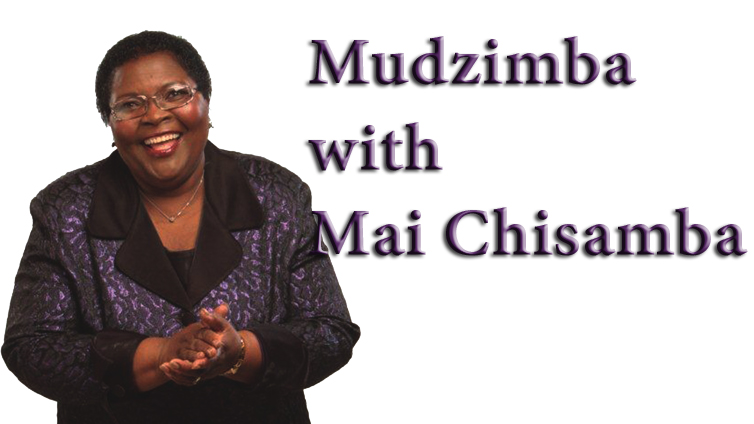 The Sunday Mail
Mai Chisamba, my heart is very heavy as I write this letter. I dated a guy for three years and now I am three-months pregnant. I knew he was cheating on me but he would apologise each time I caught him. I loved him so much and I still do. I thought he would change.
The problem is ndakamutizira. A few days ago another woman akauyawo claiming to be pregnant by him as well. He is 26 and I am 24 and the other woman is 23.
I do not think my guy is responsible for the pregnancy because I know the other guy she is going out with. The going is awful. This guy is a lodger and has just one room and all three of us are staying in there. I do not speak to the other girl nor does she speak to me.
When it comes to cooking munhu anongozvibikira and it's just awkward. The guy says muchaenda henyu because I did not rape any of you and I do not plan on settling down in the near future. He makes us sleep on the floor and it is so uncomfortable. He does not want anyone on his bed.
He communicates with us through WhatsApp and it makes me very anxious. I was thinking of going back home but baba vangu vanopenga and I might give the other woman mukana wokuzosara achiroorwa. I am very confused. I do not know what to do; please assist.
The landlord's wife stays at their rural home. She only comes when she has business in town. The husband has summoned her to come to deal with us. Another lady tenant told me to pack my things because she is a no-nonsense woman and it is likely that she will send us all away.
I am not amused by what is happening. All I want is to get married, I know that will please my parents. They are always asking when I will get married. Please advise me. I do not know what to do.
Response
First and foremost, let me say you cannot trick or force someone into marrying you against their will. Marriage is determined by love and without this forced marriages and those of convenience often crumble.
The writing was on the wall — why did you not heed the signs? He was always cheating on you so why did you stick around?
Sex before marriage is not advisable at all. If you and this girl are pregnant can you imagine how many other women he slept with?
Love triangles are risky because they increase the likelihood of contracting STIs such as HIV and AIDS.
What happened to a woman's pride? Muri kurara pasi makamukomba muchimirira kuroorwa, shame on you! This is very sad and un-African.
If he truly loves you he would have married you already so staying there will not change much. You and this other woman are carrying precious gifts and you are sleeping on the floor waiting to be picked by him as his wife.
Vasikana musadarokani. What is the logic behind this? Parents, do not push your children into such situations just because you want them to get married. You should be concerned about their welfare.
If I were you I would simply go back home and find out what fate has in store for me. Yes, vabereki vanogumbuka but at the end of the day you are still their daughter.
Go and ask tete or ambuya to go and beg for forgiveness on your behalf. The way you are living is not good. I cannot talk about the other woman because I focus on responding to the writer.
There is still so much you have to accomplish, go back to the people who truly care for you and remember you need to go for pre-natal check-ups. I wish you all the best.