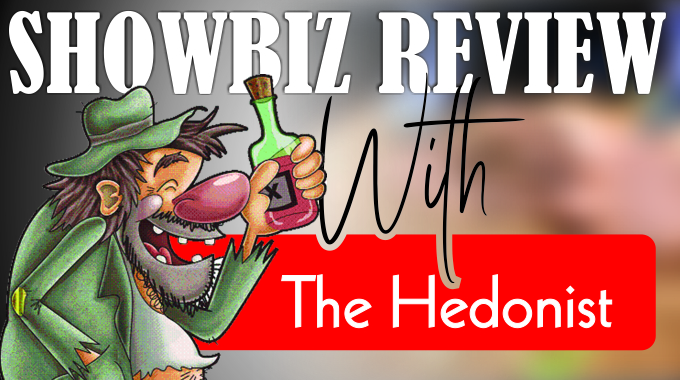 The Sunday Mail
A dark cloud once again hangs over the showbiz fraternity.
This follows the untimely death of music promoter and businessman Charles Mukuze, better known as Samukuze.
Several people had a good working relationship with the humble promoter.
He is one guy that always wanted to keep his space particularly at live shows, of course enjoying his drinks.
But that never stopped him from greeting fellow revellers or asking for other people's opinion(s) on showbiz matters.
Statements like "I might have a bias or fail to make a sound judgement because of my obvious love for this group, do you think . . ." was a typical Samukuze's pick-up line.
The down-to-earth music promoter had cordial working relations with most artistes in the country, among them sungura king Alick Macheso, Suluman Chimbetu, Peter Moyo, Progress Chipfumo and Romeo Gasa.
Unlike some of his counterparts that like to gain cheap mileage even for the most trivial of actions, Samukuze valued his privacy.
Up until the time of his death, he always dodged questions that sought to 'expose' his philanthropic side.
Nevertheless, several artistes always confirmed that they filled their tummies one too many times with free good food at Samukuze's restaurant in the capital.
Some were assisted with money to settle their rentals or any other personal expenses they had.
Still, the late promoter never bothered to make it public.
"Ungada kuita mbiri nekuti wapa munhu plate yesadza here? Would you like to gain fame because you assisted someone with sadza?" he would retort.
Samukuze was among the late Tongai "Dhewa" Moyo's close confidantes.
It was very rare for Dhewa to complete an album or his live set without saluting "Mukuze".
Suluman, Macheso and Peter also did the same. We hope that well-wishers that are exchanging nasty words over charitable work they are doing for the beleaguered Charles "Marabha" Merisi learn one or two things from this fallen gentle giant.
After all, the Holy Book in Matthew 6:3 says: "But when you give alms, do not let your left hand know what your right hand is doing."
Certainly, Marabha donation squabbles are not about the diversion of aid meant to assist the ailing comedian.
It is simply a battle of egos at play.
Some of the misguided benefactors are natural attention-seekers.  Remember the extremes they have gone in the past in creating their names. They know that by making noise on social media, they automatically get the public's attention; in the process making us know about their donations.
Shame on you!
Meanwhile, may God grant Samukuze's soul eternal rest and the family the strength to bear the great pain.
Vakanaka havararami shuwa!