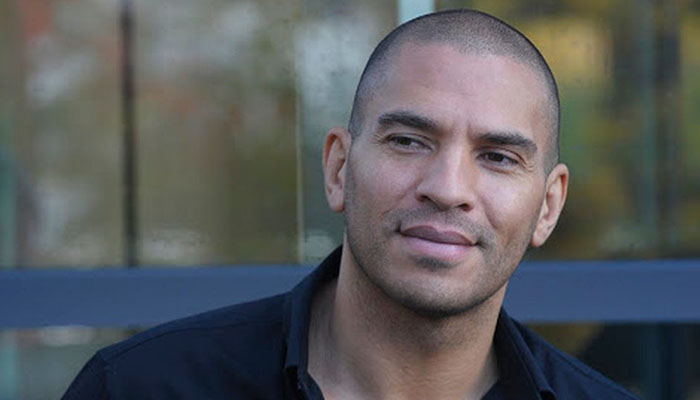 The Sunday Mail
POPULAR football magazine commentary programme, "The Stan Collymore Show" comes to the African television audience this April, covering the latest and most exciting news in the lead-up to the 2018 World Cup in Russia.
The half-hour show, hosted by the former England and Liverpool legend, airs on Zimpapers Television Network's online platforms every Wednesday.
Russia Today Television International news network RT has been producing and distributing the insightful programme, mainly in Europe.
RT has now joined forces with ZTN, one of Zimbabwe's upcoming television channels, to expand viewership across Africa.
ZTN's Rudo Hove said: "We are excited to be in partnership with RT on this show which already has a huge viewership. The show is running on our online platforms every Wednesday.
"It's a show you don't want to miss. The World Cup is a big proposition by any standards. As such, the excitement is infectious. Africa is part of that big family of football enthusiasts so RT and ZTN have made it possible to watch this show across the continent."
Stan Collymore is equally excited.
"Hello to everyone in Zimbabwe and across Africa! Delighted that you guys are enjoying The Stan Collymore Show on RT as we bring you the colour, flavour and biggest football names ahead of this summer's World Cup.
"We've travelled to 20 countries already but one continent hasn't been represented yet! Africa! Don't worry, we're going to put that right, but I want to know what you want to see. A Derby game in Egypt? Some Super Eagles in Lagos?
"How about some football magic in Marrakech? Which African World Cup qualified country would you like The Stan Collymore Show on RT to go into, bringing you the big names and behind the scenes? Tell me!" he said.
ZTN is the Zimpapers Group's television department.
Running as a web-based channel ahead of its envisaged launch, the station live-streamed the World Cup draw in Russia in October 2017, in partnership with RT.
RT is a global TV news network broadcasting 24/7 in English, Arabic, Spanish and French.
A five-time Emmy finalist, RT has a weekly audience of 70 million people and is the most watched TV news network on YouTube.