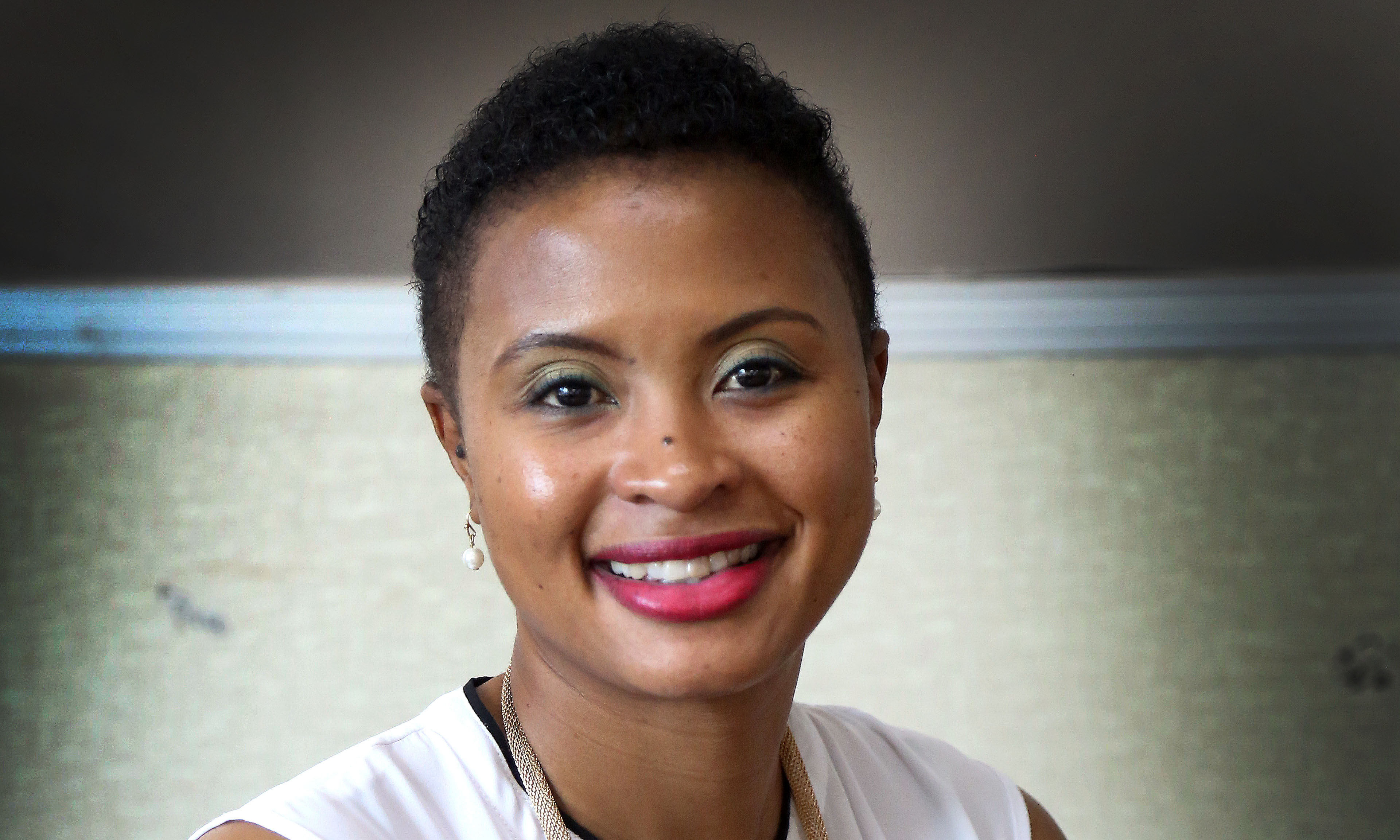 The Sunday Mail
ZIMPAPERS' corporate events department, which recently hosted an oversubscribed but highly organised whiskey and wine tasting fête is fast becoming a significant player on the capital's social scene.
On June 16, they are hosting yet another exciting event, the Zimpapers Fashion and Beauty Expo, at the National Art Gallery. This expo will be showcasing some of the latest trends in the world of fashion and beauty, and is set to be attended by top players in the industry.
From cosmetic suppliers to fashion designers, the event will be a one-stop shop for beauty products and designer clothing enthusiasts.
Speaking to The Sunday Mail Society Zimpapers Group corporate events manager Ms Jackie Kathemba said this inaugural beauty expo was a must-attend for all women.
"This is an excellent opportunity for people to experience the latest fashion, make-up, hair and beauty products under one roof," said Kathemba, adding, "We have partnered with Black Opal and Edgars so there will be plenty of makeovers and lots of great give-aways."
With plenty of beauty experts on the ground to share their knowledge, those interested in learning new make-up tricks while at the same time getting dressing tips will be in for a treat.
"This is also an opportunity for some to learn how to do things the proper way from nail technicians, make-up and fashion experts. People will get to engage experts and get insights on common problems like thinning nails, thinning hairlines, facials and other stuff that affect women."
She added that the event was meant to empower women consumers as they will get to have a deeper understanding of the products that they use on a daily basis.
"These days we are seeing a lot of counterfeit products coming onto the market. There are many other products that are on the market which people don't really know what ingredients are used in their manufacture. So women will be shown what to look out for when they buy their beauty products," said Kathemba.
She added: "We still have a few exhibition slots left so I would like to encourage those who might be interested in showcasing their products to come and book early."
To exhibit contact Agnes Ruwona on 0733 309 228 or Chipo Magwayana on 0772 902 478.