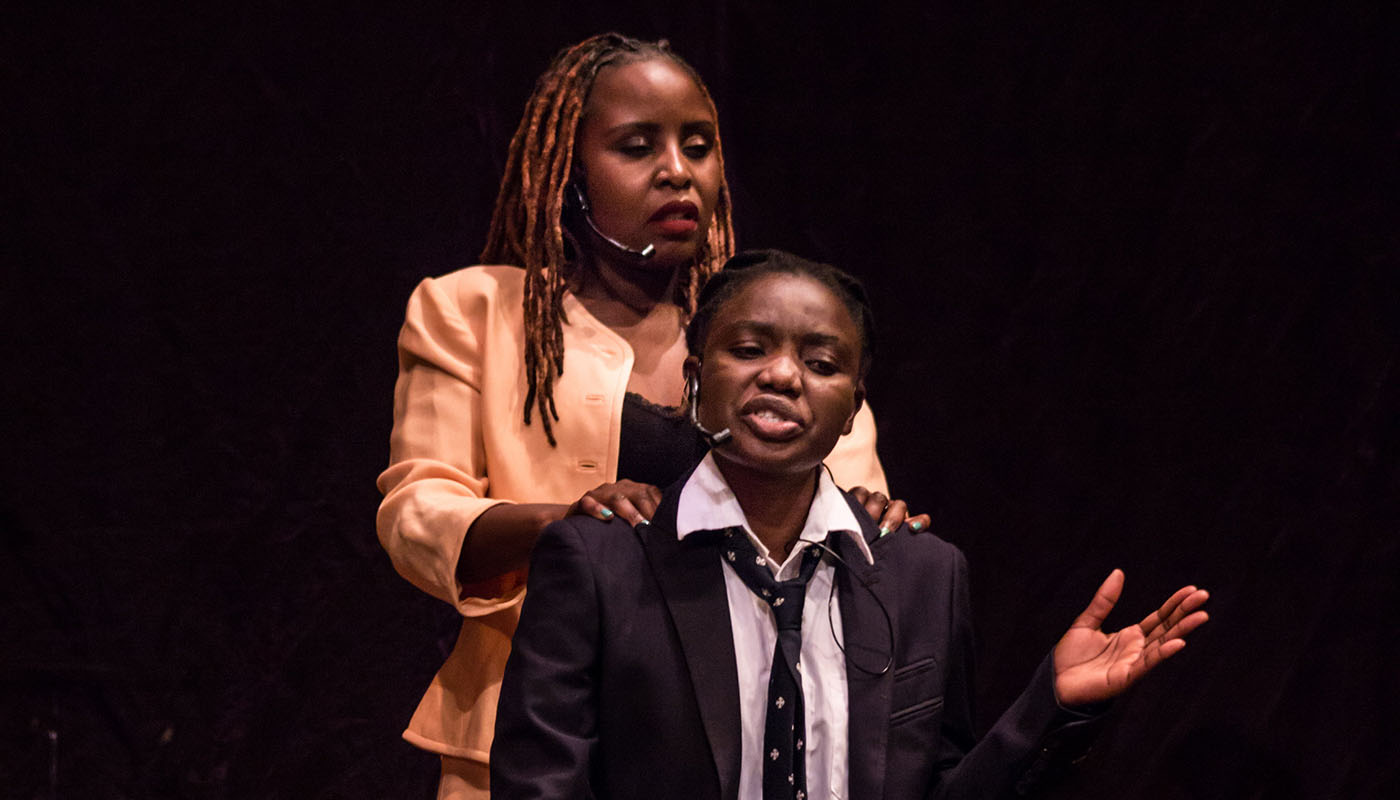 The Sunday Mail
Takudzwa Chihambakwe
THESPIANS from South Africa and Zimbabwe are set to collaborate in the musical "Blood Tongue", which is set for Reps Theatre this weekend.
The play, which explores leadership accountability and the struggles faced by strong-willed women in present-day Zimbabwe, failed to premiere in the capital due to technical challenges at Theatre in The Park a few weeks ago.
Theatre enthusiasts now have an opportunity to watch the riveting musical written by Christopher Mlalazi and Josh Nyapimbi.
"The cast comprises of four gifted and rising Bulawayo and Harare thespians backed by a five-piece band that brings to life the story with 14 outstanding musical pieces composed by Bafana Dladla and Tshepo Pheko, both from South Africa, and arranged by Bulawayo musician Blessing "Stot" Sitotombe," read a statement from the producers, Nhimbe Trust.
The play is directed by Dladla and Eunice Tava.
"Being able to be the voice that creates the dialogue means a lot to me. The character I am playing is inspiring me as a woman, to stand for what is right and to never be shaken from what I believe in," said one of the cast members, Dalma Chiwereva.
Other cast members are Agnes Ncube, Getrude Munhamo and Gift Chakuvinga.
Getrude Munhamo, who plays Manotsha adds, "Blood Tongue has been an amazing journey for me personally and professionally. I have learned so much from the renowned South African director, Bafana, and our very own Blessing Sitotombe, who is an extraordinary songwriter and instrumentalist."
Blood Tongue has been staged at the Bulawayo Theatre, Masvingo's Charles Austin Theatre and the/Artists Preserving Heritage Festival at the Emalahleni Civic Theatre in Mpumalanga, South Africa.
"After Harare, the stirring musical will be staged at Intwasa Festival in Bulawayo and will head back to South Africa in October for the Kwaguqa International Arts Festival," said the statement.