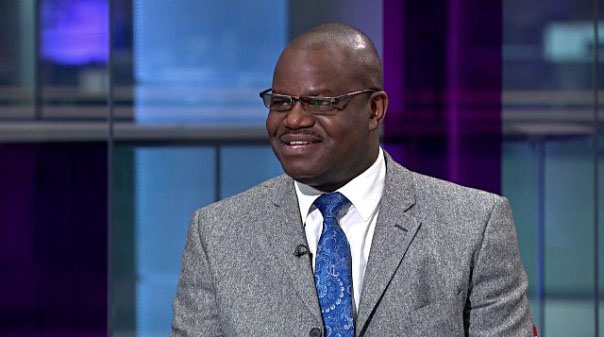 The Sunday Mail
Bulawayo Bureau
The country's 40th Independence Day celebrations will be unique as the main event will be in Bulawayo, representing the first time the festivities will be held outside Harare.
Information, Publicity and Broadcasting Services Permanent Secretary Mr Nick Mangwana told our Bulawayo Bureau that preparations for the event are at an advanced stage.
"Preparations for the Independence Day celebrations are at an advanced stage. As you are aware, for the first time in 40 years, Independence Day celebrations are being held outside Harare. Bulawayo is going to host the first (main) celebrations out of Harare. Bulawayo is big on culture and the celebrations are going to be big on culture. As this is a Ruby Jubilee, we are going to use it to rally the nation together. These Ruby Jubilee celebrations are not a once-off event. They are expected to last for the whole of 2020," he said.
As part of the celebrations, there will be an art exhibition and fireworks display on the eve of the event.
"A 40-part-themed parade through the streets of Bulawayo has also been mooted," he said.
The celebrations, he added, will include every Zimbabwean, including those that are in the Diaspora who are set to perform at a musical gala to mark 40 years of self-rule.
The gala will feature performances that will give a national outlook.
Celebrations will also focus on aspects that bring Zimbabweans together.
Government ministries, Mr Mangwana said, have been tasked to draw up budgets related to set tasks as a way of moving forward with preparations.
Matabeleland North, South and Bulawayo have already made a commitment to mobilise resources for the celebrations.