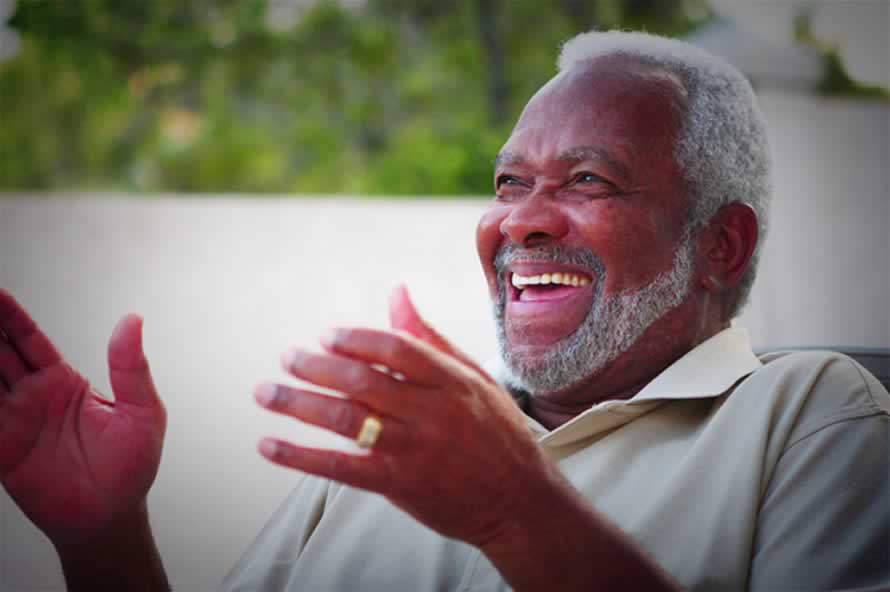 The Sunday Mail
In the absence of a robust legislative framework that guarantees protection and the rights of the retired, the prospect of going into retirement is dreadful for those of small means.
Despite the glaring shortcomings facing the local pension systems, Government is adamant that the country's pensioners are better off than most of their peers in neighbouring Zambia, Mozambique and Malawi.
A host of pension systems in these Southern African countries face difficulties ranging from mismanagement of pension reserve funds, lack of investment opportunities for the reserve funds and a general lack of credible and sustainable social security institution.
Deputy Minister of Public Service, Labour and Social Welfare Deputy Minister Mr Tongai Muzenda made the comparisons with the region and said: "We are better than some countries in the region which do not have credible and sustainable social security while their systems are marred by maladministration of funds."
However, in neighbouring South Africa and Botswana pension laws give concessions to a form of social protection in the post-work life, making retirement a "comfortable" proposition.
In South Africa, the pension system is based on non-contributory public beneficiary programme and voluntary savings scheme.
One of the non-contributory public beneficiary programmes is the Old Age Grant, which provides free funds to about 75 percent of unemployed South Africans who reach retirement age without a funded pension benefit.
This non-contributory scheme has been necessitated by high unemployment.
Hence, the creation of the social old-age grant, which is financed from general revenues with its central focus being to help reduce poverty among the elderly.
The objective behind its creation was to set up an appropriate social security concept that prioritised the needs of the people without any incomes, those engaged in informal activities and without sufficient incomes.
Botswana has put together a raft of measures that protect the poor, which include 10 main social protection programmes such as the community home-based care, vulnerable groups feeding, the destitute programme, state old age and war veterans' pension, among other welfare laws.
Botswana's social protection programmes are entirely financed from the domestic government revenues.
In developed countries pensions are funded through state pensions, trust-based company pension plans and contract-based personal pensions.
Pension plans are governed by complex pensions legislation covering early leaver benefits, transferability, disclosure of information to members, investment rules, splitting pensions on divorce, accounting rules and funding standards.