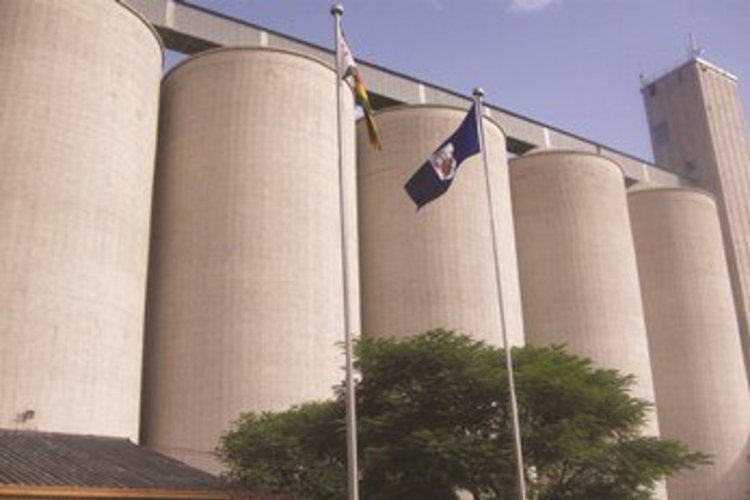 The Sunday Mail
Edmore Ndudzo
I was pleasantly surprised when it was announced that deliveries by farmers to the Grain Marketing Board from the 2016-2017 summer agricultural season had surpassed the current set Strategic Grain Reserve level of 500 000 tonnes.
The hope is that when all deliveries to the GMB for the season are made, the figure could even be of the order of at least one million tonnes or thereabouts. This is a rather ambitious expectation, given that a sizeable number of households keep a significant proportion of their harvest for home consumption and do not deliver to the GMB.
Having been engaged by the GMB board as their financial consultant-cum-board committee member for finance, audit and general management advisory services for at least eight of the past 10 years or so, and being cognisant of GMB's failure to meet past objectives this came to me as most welcome and sweet news.
More so, I am a farmer myself, producing the staple maize crop among others, so how the GMB fares is of interest to me. A word of caution, though, is warranted at this stage.
The SGR of 500 000 tonnes was set at a time when Zimbabwe's population was about half its current level. It catered for a population of about seven million people.
The rationale and concept behind the SGR is that it provides sufficient cover for the nation in the event of natural disasters such as drought, so that we can feed ourselves while waiting for better fortunes.
In other words, the SGR is set at the estimated annual national consumption level for both humans and livestock for at least one year.
That said, and given the current demographics, a sufficient SGR should have something in the order of 1,4 million tonnes of maize.
There are ways that this 1,4 million tonnes can be achieved.
The two obvious and main ways are to also include in the whole equation small grains such as sorghum, millet and rapoko; and to always have the necessary hectares of land irrigable for maize production.
During my service at the GMB, we had initially recommended to Government a maize producer price of US$400 per tonne for white commercial maize.
After much deliberations, the Zanu-PF Government settled for the current maize producer price of US$390 per tonne.
The GMB formula that gave us the US$400 figure had a view to making maize production profitable, as the national average yield per hectare was then a meagre 0,8 tonnes. We were of the view that it was not only unsustainable to expect farmers to produce maize at a loss season in season out, but was also morally repugnant.
Some parties, however, in the then inclusive Government, did not share this view given the import parity landed price of about US$210 per tonne.
We argued that as new farmers gained experience, and with better supply of affordable inputs and necessary support, the producer price would eventually come down import levels. In Malawi and Zambia, bumper maize harvests in the order of three million tonnes in one summer season had been realised mainly on the back of heavily subsidised inputs and good rainfall.
In those countries, 50kg of fertiliser was then going for as little as US$10, while in Zimbabwe the price was about US$30.
It has to be mentioned here that with a US$400 producer price, we would need a State subsidy for mealie-meal to be affordable to the general populace.
Going by what happened during and after the 2016-17 summer agriculture season, and the coming into play of Command Agriculture and the Presidential Maize Inputs Support Scheme and Import Substitution Strategy, Zimbabwe appears well on course to build a viable SGR.
We all know that the IMF and World Bank do not support these subsidies. Those two organisations are best ignored in this instance. In any event, these sentiments by these Western financial institutions are hypocritical and at variance with the situation prevailing in Europe and North America where agriculture subsidies are the order of the day.
Let us build our SGR – but let us make it much bigger than the current 500 000-tonne level.
Edmore A.M. Ndudzo, a Zimbabwe Land Commissioner, was the first black City Treasurer of the City of Harare and lead consultant in the Public Finance Management Act of 2009