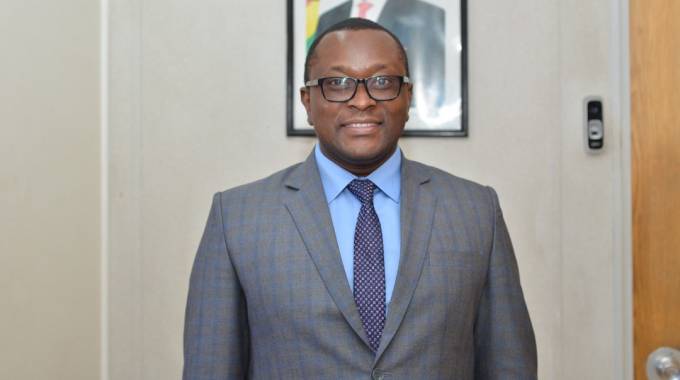 The Sunday Mail
Sunday Mail Reporter
Zimbabwe should vest its confidence in information and communication technologies (ICTs) as part of its key weapon in the fight against the Covid-19 pandemic.
Minister of ICT and Courier Services Dr Jenfan Muswere said this yesterday ahead of today's commemoration of World Information and Society Day.
The celebrations are running under the theme: 'Connect 2030: ICTs for the Sustainable Development Goals (SDGs).'
In a statement, Dr Muswere said: "In these trying times, many lives have been lost, businesses disrupted with all kinds of social restrictions being imposed.
"It would be remiss of the global community, if the role of ICTs in the ongoing fight against Covid- 19 were to go without due acknowledgement and recognition."
Dr Muswere described ICTs as a "magic wand" to help nations and businesses contain the spread and effects of coronavirus.
He said business continuity was possible through ICTs, which bridge the challenge of physical presence.
"Furthermore, we have assigned operators with additional 3G and LTE spectrum for free, up to December 2020, to enable them to increase the capacity of their data offering."
Dr Muswere said Government desires to see Zimbabweans utilising ICTs for quality livelihoods, highly assured public safety and increased productivity in agriculture and manufacturing.
Zimbabwe has over the years made significant strides in the adoption
and use of ICTs as evidenced by the growth in the mobile penetration rates from 50,4 percent in 2010 to 90,6 percent in 2020.
The internet penetration rate has also grown exponentially from 11 percent in 2010 to current rate of 60,6 percent.