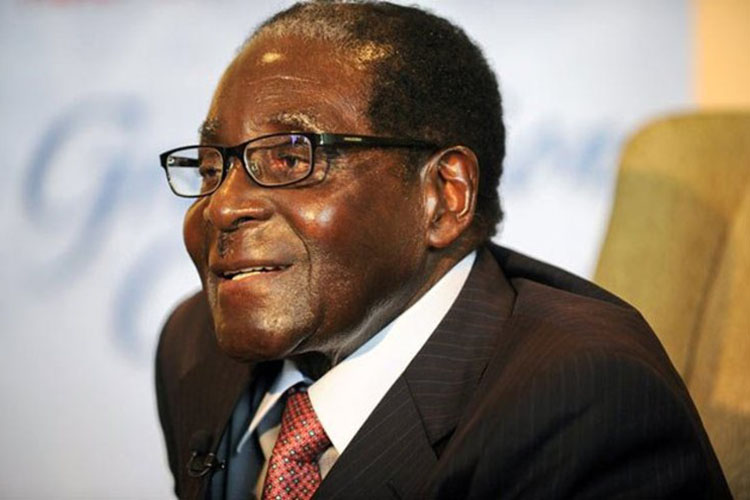 The Sunday Mail
Lincoln Towindo Senior Reporter
Local firm Life Brand Agriculture Services plans to put 10 000 hectares of rice in Masvingo – a project set to showcase Tokwe-Mukosi Dam's humongous impact on farming.
Zimbabwe imports over 95 percent of its rice despite having ample production capacity underpinned by growing domestic demand for the crop.
President Mugabe indicated as much at the fifth Presidential Youth Interface Rally in Chinhoyi on July 29, 2017, exhorting the nation to seriously consider growing rice.
Life Brand has already secured part of the project's funding offshore, with the remaining sums being sourced domestically. Land preparation will begin in 2017 once all regulatory procedures have been concluded.
The company will assemble a 50 MW electricity plant to power the 1,8 billion cubic-metre dam – Zimbabwe's biggest inland water source.
A settlement for 1 500 households, shopping mall and health facility are also part of the plan.
Life Brand Chief Operations Officer Mr Israel Kembo told The Sunday Mail, "We are embarking on a commercial project where we are aiming to put 10 000 hectares under rice this or next season.
"There is progress on preparations and modalities to launch the project.
"As you know, Zimbabwe produces very little rice. Statistics show that we produce around just a tonne of rice annually and import over 400 metric tonnes.
"Therefore, Life Brand wants to fill that gap by producing rice domestically and establishing foreign markets like the Middle East.
"We have three good varieties of rice; the first was sourced from Malawi and the other two from China."
Mr Kembo also said, "Our estimates show that we will create employment for no less than 5 000 people.
"In addition, downstream agro-processors around Tokwe-Mukosi Dam will benefit.
"Government invested a lot in setting up the country's biggest in-land dam. On that element alone, it is going to change the entire economy of Masvingo."
Apart from rice production, Life Brand already has a running deal to supply hi-tech solar irrigation components worth US$300 million to local farmers.
The initiative will boost Government's Special Irrigation Rehabilitation and Development Programme.
Petroleum giant Sakunda Energy has also heeded the State's call for private sector players to support farming and has shown the way by funding Command Agriculture.