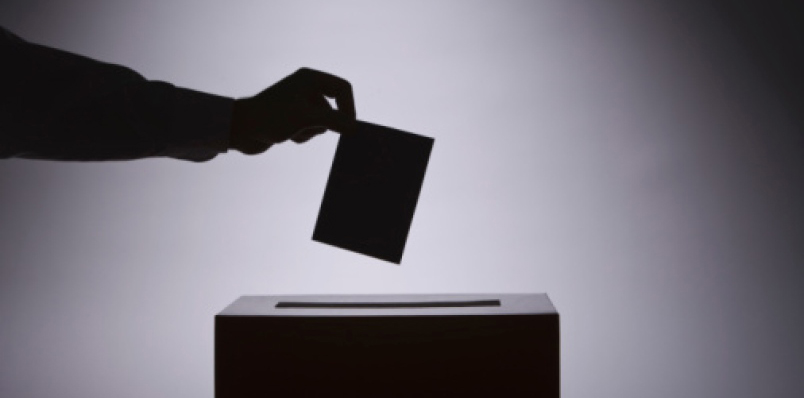 The Sunday Mail
The Zimbabwe Election Support Network (ZESN) says the election results announced by the Zimbabwe Electoral Commission (ZEC) are in line with projections it made after a sample of "official results as announced by polling officials" at 750 sampled polling stations.
In a statement today, ZESN notes that its sample-based observation (SBO) – which involved surveys at 750 polling stations where 324 948 voters of the 383 272 registered cast their votes – indicated that Zanu-PF's candidate Cde Emmerson Mnangagwa would win 50,7 percent of the vote, while the MDC Alliance's Nelson Chamisa was expected to get 45,7 percent.
The estimate had a +/-2 percent margin of error.
"ZEC's announced official results are consistent with the SBO projections. The percentage vote for each candidate as officially announced by the ZEC fall within the SBO estimated ranges," read the statement.
ZEC declared Cde Mnangagwa the winner of the just-ended poll with 50,8 percent of the vote, followed by Chamisa with 44,3 percent.
Notably, ZESN also noted that polling agents of the various political parties were given V11 forms at 98 percent of the polling stations – 10 765 polling stations – and official results were immediately posted as required by the law.
"At 98 percent of polling stations, all polling agents present were given an official copy of the V11 results form and/or the official results were immediately posted. At only 2 percent of polling station were official copies of the V11 results form not provided to all polling agents and the official results not immediately posted,"adds the statement.
ZESN is a coalition of 36 non-governmental organisations (NGOs).
During the just-ended plebiscite, it deployed more than 6 500 observers countrywide.